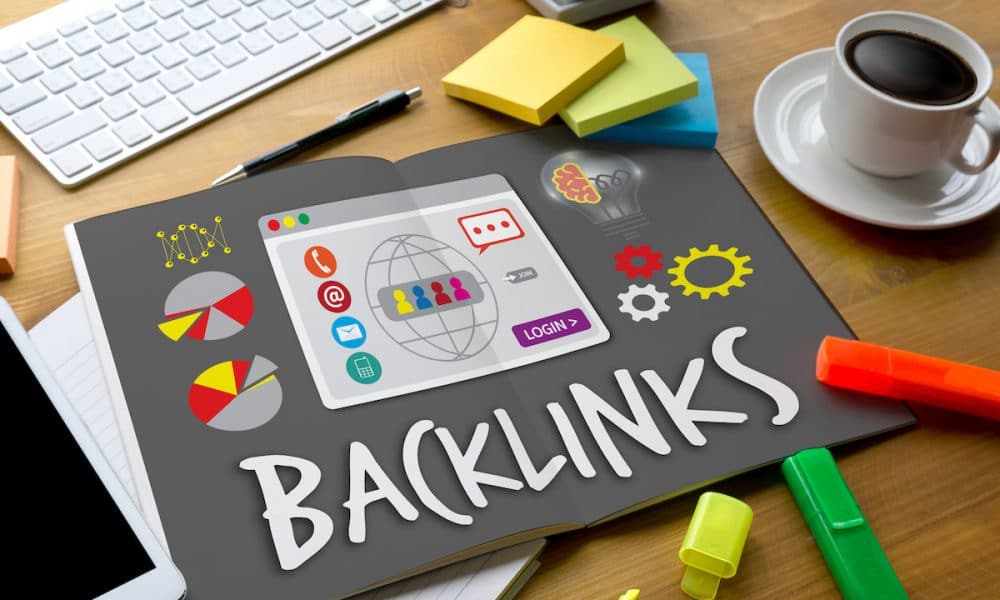 Do you want more clients? Do you need content to publish on your social media sites? Do you want your website to show up on the first page of the organic google search?
What is a backlink?
When a webpage links to any other page, it's called a backlink. Backlinks are one of the major metrics for the ranking of a webpage. A page with a lot of legitimate backlinks tends to rank higher on all major search engines, especially Google.
Backlinks are known as inbound or incoming links, and they are links to your website from another place on the internet. They are extremely useful to search engines because they give a good indication that a website is popular.
Benefits of backlinks
Links have been a major part of your SEO and how Google and other search engines determine how trustworthy a website is from the beginning so the more links you have pointing to your site, the higher up you'll be in Google's eyes.
There are three main benefits to get backlinks for your site:
Search Engine Rankings
Backlinks help in getting better search engine rankings. If any of your content is getting organic links from other sites, that content will naturally rank higher with search engines. You will want to create links to individual posts or pages along with those leading to your homepage.
Referral Traffic
Receiving referral traffic is one of the main benefits of backlinks. That means more people coming to your site, asking for quotes, picking up the phone or ordering your product all from someone else's site that has backlinked your domain.
Faster Indexing
Backlinks improve search engine bots to crawl your site effectively and discover links to your site. For a new website, it is especially important to get backlinks from other sites because it speeds the process of discovery and indexing of your site.
Backlinking is not for the novices out there in the website world. Hiring an experienced Web Design and SEO Company is a great move to do it correctly without wasting any time to start getting you in the right direction to boost your Google / SEO rankings and end up on the organic first page to get your more exposure in front of your demographics.
Not only is a nice-looking website important, but one that works well behind the scenes is extremely valuable.
Hooked Marketing can write and publish regular relevant blogs for your website for you and drive more visitors to your website, build your local branding, and deliver results you can see with our monthly reporting.
Hooked Marketing is based in beautiful Florida just north of Clearwater & Tampa Bay in Palm Harbor. Specializing in marketing, more specifically Organic SEO, AdWords Management and Website Design. When hiring a local marketing team, you look for experience. Hooked Marketing has experience acquired from hundreds of web designs and marketing campaigns managed over the past 14+ years. Need help setting up a website for your business? Contact us today to get started