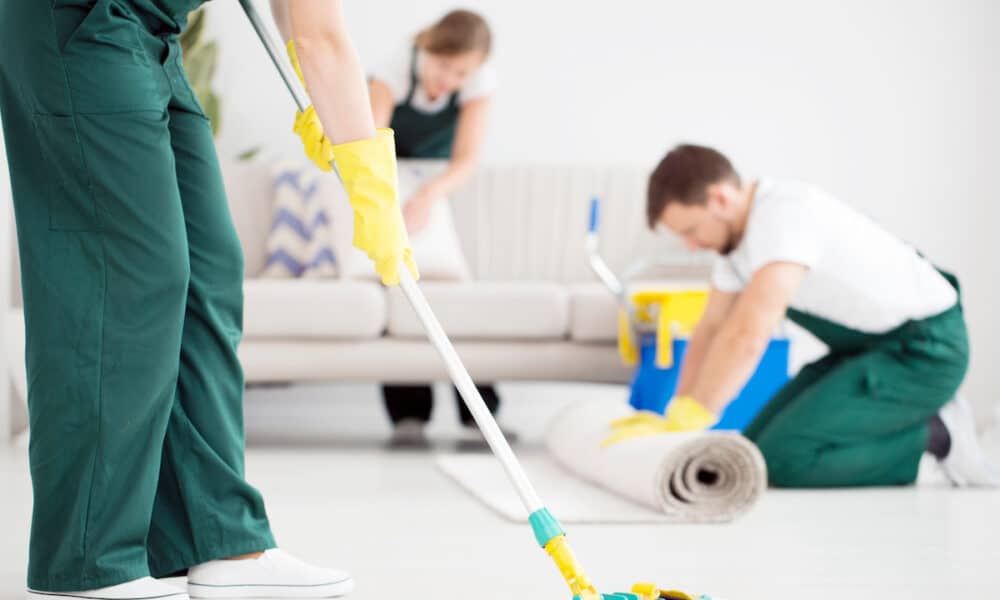 Do you own a service-based business? If so, you're well aware of the importance of growing your business online. Over 80% of people conduct research online before purchasing products or committing to your service. Potential customers are doing the same about your business.
The problem arises when those potential customers are unable to find you online. Eventually, you find yourself needing an online marketing company to help grow your business and gain visibility. The truth is that there are dozens of ways to make this happen. This is why it's important to pick the right digital marketing partner.
There are numerous ways that you can grow your business with the help of online marketing. For example, Hooked Marketing has multiple services to choose from. We can help ensure that your strategy is customized to fit the unique goals of your business.
Service-based business owners can grow their business in the following ways with an online marketing company:
Become the Go-to Business with Brand Development
Finding your voice and telling your unique story is crucial for cutting through the noise. This is especially important since the average American can see up to 10,000 ads per day. So, how can you make your business stand out? You'll need to transform your establishment from a run-of-the-mill business to a recognizable brand.
To grow your business, you'll need help in creating an influential voice across all mediums, from your website content to your next Tweet.
How Does Brand Development Help to Grow Your Small Business?
Brand development is important for small business because it helps to establish a unique identity and differentiate your business from other competitors. By creating a strong brand identity, you can attract new customers and build loyalty among existing customers.
A strong brand also improves the company's reputation and image. This can have a positive impact on relationships and sales. Therefore, when you start a new business, it's important to develop a strong brand that will help you stand out from the competition.
Wow New Customers with Professional Web Development
Poor website design and user experience can make potential customers disengage from your business. If your company website is hard to navigate or doesn't offer exceptional user experience, a new website can help. Furthermore, you can customize the appearance of your website with the ultra user-friendly WordPress platform.
When you need the perfect balance of professionalism, functionality, and trendy design, Hooked Marketing hits the mark every time. We are the go-to online marketing company for new small business websites.
What Matters for a Small Business Website?
A website is the online representation of your business and its services. It should be easy to navigate, simple to use, and highly visual. The purpose of a small business website is to promote awareness of your business. It will provide information about your products and services, and build trust with potential customers.
A small business website should also be mobile-friendly. Customers are increasingly using mobile devices to browse the web, making it crucial that your site be optimized for mobile browsing.
Small businesses can benefit from a website in a number of ways, such as:
Your website gives you an opportunity to advertise your business to potential customers worldwide. 
A well-designed small business website can improve your search engine optimization (SEO). 
Your site can help you build customer loyalty by adding value to visitors with features like a blog.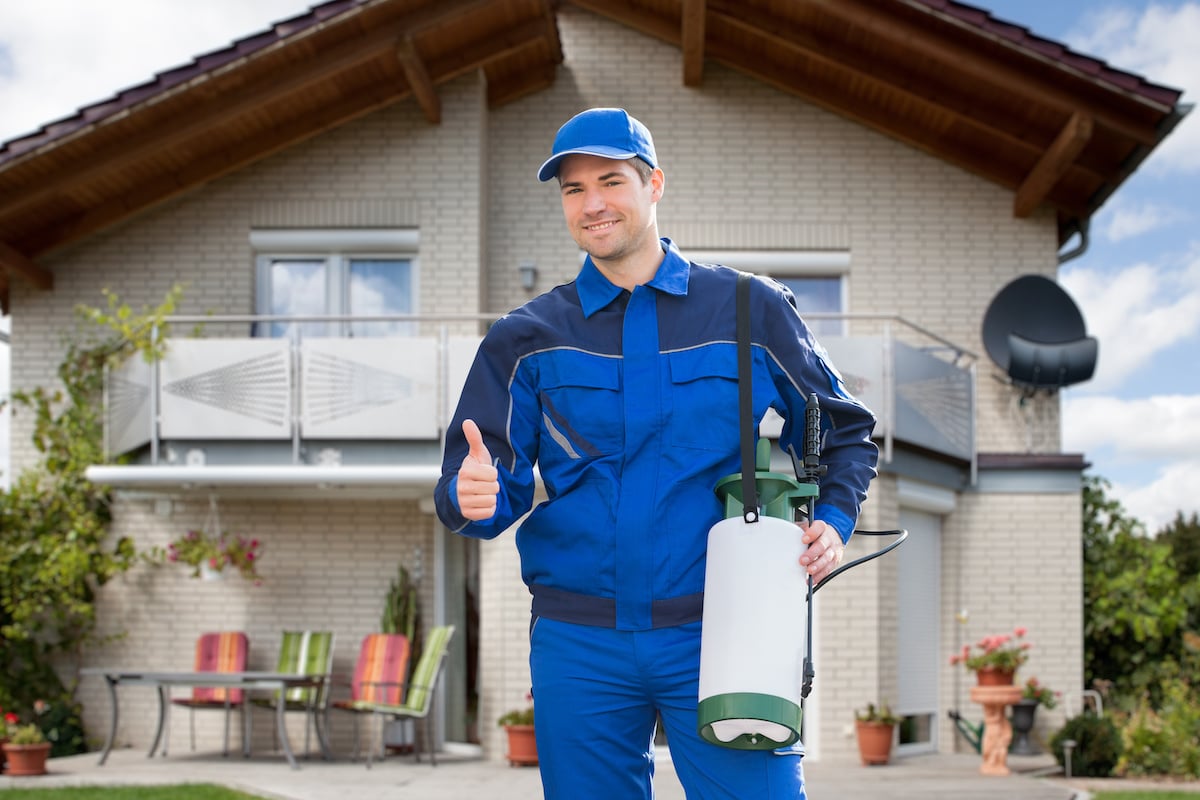 Create Consistent and Clear Messaging with Social Media
The average service-based business will only update your social media account when you have a special or promotion. Unfortunately, this technique does not engage your customers and rarely results in sales.
Small business owners are often in a unique position to use social media to promote their brands and grow their businesses. It is important for you to keep an eye on trends surrounding social media. You need to make sure that their posts are engaging with their audience.
They should also make sure that they have a plan in place for posting and sharing content. This will ensure that you are able to consistently reach out to their audience and engage with you. By taking these simple steps, small business owners can use social media as a tool to promote their brand and grow their business.
With a custom social media strategy, your service-based business can experience the following benefits:
Increase traffic to your website
Build a social media following
Encourage customer engagement
Establish a voice for your business
And more
Online Marketing Company: Help Customers Find Your Business with Search Engine Optimization
At the end of the day, your small business needs to be visible in search engines. Scoring top spots on Google can take a lot of time and effort. Gone are the days when a couple of short articles and keyword stuffing wil guarantee first-page results.
There is a lot of thought that goes into SEO. This includes implementing a keyword research strategy, supplying great content, and creating the ultimate user experience through your website.
How Can Small Businesses Ensure They're Implementing SEO the Right Way?
SEO is an abbreviation for search engine optimization. It is the process of optimizing a website's content so that it appears high in search engine results. By improving a website's SEO, you can increase traffic, leads and sales. To get started with SEO, you'll need to know how to write good content, optimize your site for keywords and make sure that your site loads quickly.
These are some of the basic building blocks for SEO:
Create high-quality content: This is the most important thing that you can do to improve your SEO. A poorly written article or poorly organized website will likely lower your ranking in search results. So make sure that your content is clear, concise and easy to read before you publish it.
Optimize your site for keywords: By optimizing your site's title and meta description, you can help Google understand what users are looking for when they search for your products or services. For example, if people are searching for "dog shampoo," then adding "dog shampoo" as a keyword in your title and meta description can help users find your product more easily.
Optimize your site for speed: When people visit a slow-loading site, they are less likely to stay long or purchase from you. So make sure that your site loads quickly by optimizing it for speed.
Propel Your Business to Another Level with Video Marketing
Video marketing is important for small businesses because it allows them to tell their story in a more engaging way. For example, a small business can use video to show how it makes products or services that are designed to solve a problem.
Video also helps small businesses stand out from the competition. By creating a high-quality video, small businesses can communicate that they take pride in what they do and want to be held to the same standards as larger companies.
There are several different types of video marketing that small businesses can use. They include:
-Create videos that highlight the product or service being sold.
-Make videos that explain how the product or service works.
-Create short videos that explain how the product or service benefits customers in some way.
If you want to hook more customers with video marketing, we have some ideas to help you create the best video content possible.
Hire Hooked Marketing to Grow Your Service-Based Business
When you're ready to grow your business online and cut through the noise, Hooked Marketing can put you on the right track. Get in touch with us today to get started with your next project or address questions or concerns—we're standing by to help your business grow and thrive online.