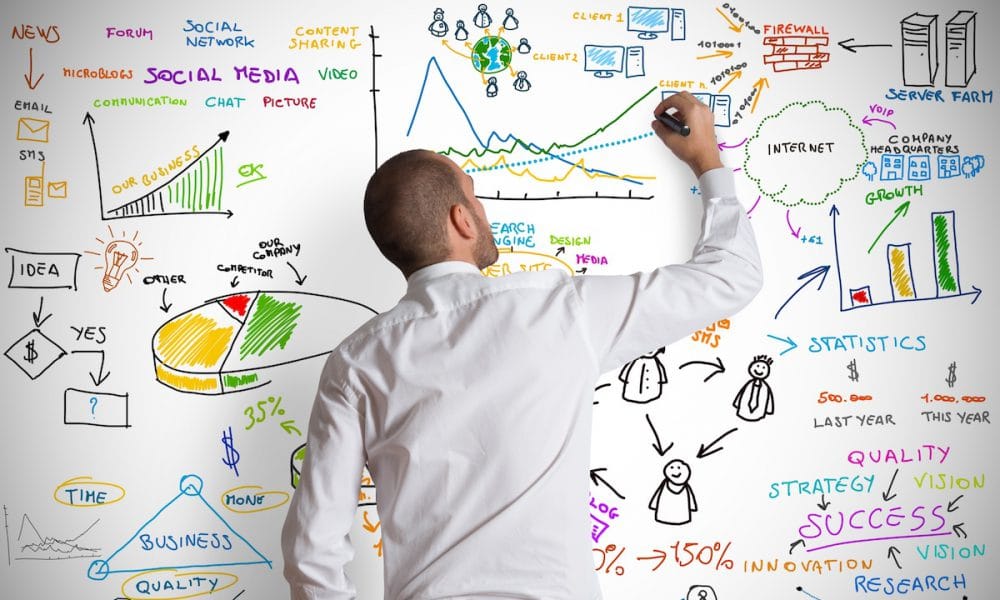 Website Checklist to Speak to your Prospect
Your website should be all about your prospect and their needs and communicating in a clear, specific and persuasive manner to be a solution to their needs. Are you ready to build your site or review it to get better results that speak to your prospect? 
Here is a checklist of "must dos" to speak directly to your prospect while building your site or changing it to achieve your goals:
Establish goals
Define exactly what it is you want your website to accomplish. Are you hoping to increase awareness and gather new inbound contacts? Or are you expanding your sales opportunities. Are you setting up an online store? The answer will help when you get into the design phase design of your site. It is okay to have multiple goals, but too many can lead to a confusing user experience.
Who is your prospect
What do they look like? What business are they in? Are they a consumer – male / female / teenager? Why do they need your product or service? Where do they live? How do they buy – online, storefront? Who are their referral sources? Is it an impulse buy or a planned over time purchase? Answering these questions will drive how you develop the website and what the copy and photos look like.
Plan the layout
A website needs to be properly designed. Sketching sitemaps (a list of all the pages you're planning on implementing) and wireframes (detailed illustrations of each individual page layout) can go a long way in making the web design a better user experience that will achieve your goals.
Images
Everyone knows the phrase "a picture paints a thousand words". Relevant images and photographs that speak to your idea prospect will definitely go a long way. Quality text content is a great way to get indexed by search engines but being too text heavy can turn away visitors – especially since users like images and multimedia content. Make sure you have a healthy balance of quality text and image content that directly speak to your prospect and giving them a solution to their problem.
Call-to-action links
A basic marketing concept is your call-to-action links (free checklist, get 10% off coupon, learn more, buy now, etc.) which drives your prospect to your original goal. By looking at the goals, you can figure out what call-to-action buttons or links to put through your site.
User-friendly
People like to hit the easy button. If things are too complicated or links to work, etc., people will fly OFF your site. Make sure you test your site and it is clean, easy to maneuver and all your links work properly.
Mobile-friendly

Today a record amount of website users are on their mobile devices and there are so many platforms to view the internet. You want to make sure your website is compatible on all formats especially mobile.
SEO
Your website looks great! Fantastic. But, is it driving traffic to your site and achieving your original goals you set? It is crucial that your website professional utilizes search engine optimization best practices
Social Media
Make sure you incorporate your social media platforms (Facebook, LinkedIn, Instagram, Pinterest, etc.) on your website and then post your blogs from your website on your social media sites to generate more traffic. Email marketing can also be a way to drive users to your website as well.
Change
Google loves changes to your site. It is important to add new content to your site regularly.
Hooked Marketing can write and publish regular relevant blogs for your website for you and drive more visitors to your website, build your local branding, and deliver results you can see with our monthly reporting.
Hooked Marketing is based in beautiful Florida just north of Clearwater & Tampa Bay in Palm Harbor. Specializing in marketing, more specifically Organic SEO, AdWords Management and Website Design. When hiring a local marketing team, you look for experience. Hooked Marketing has experience acquired from hundreds of web designs and marketing campaigns managed over the past 14+ years. Need help setting up a website for your business? Contact us today to get started