Drop Us A Line, Get Hooked Up!
Your Website Design, Kick Butt SEO & Digital Marketing Company
On the Gulf Coast of sunny Florida, you'll discover Hooked Marketing — the marketing and design company dedicated to helping your business thrive in the local waters. We specialize in digital marketing, Local and Organic SEO, PPC Ad Management, and Custom Website Design. Our crew of Internet navigators pull for your success in all that we do.
We are located in Tampa Bay, just north of Clearwater in Palm Harbor, FL. Here you'll find us developing web sites, creating sales driving content, improving social media presence, and enhancing the on-line visibility of the Tampa Bay area companies we are proud to assist.
Catch More Clients with Hooked Marketing
Our experience navigating the local waters and Google's search engine nets our clients the biggest haul.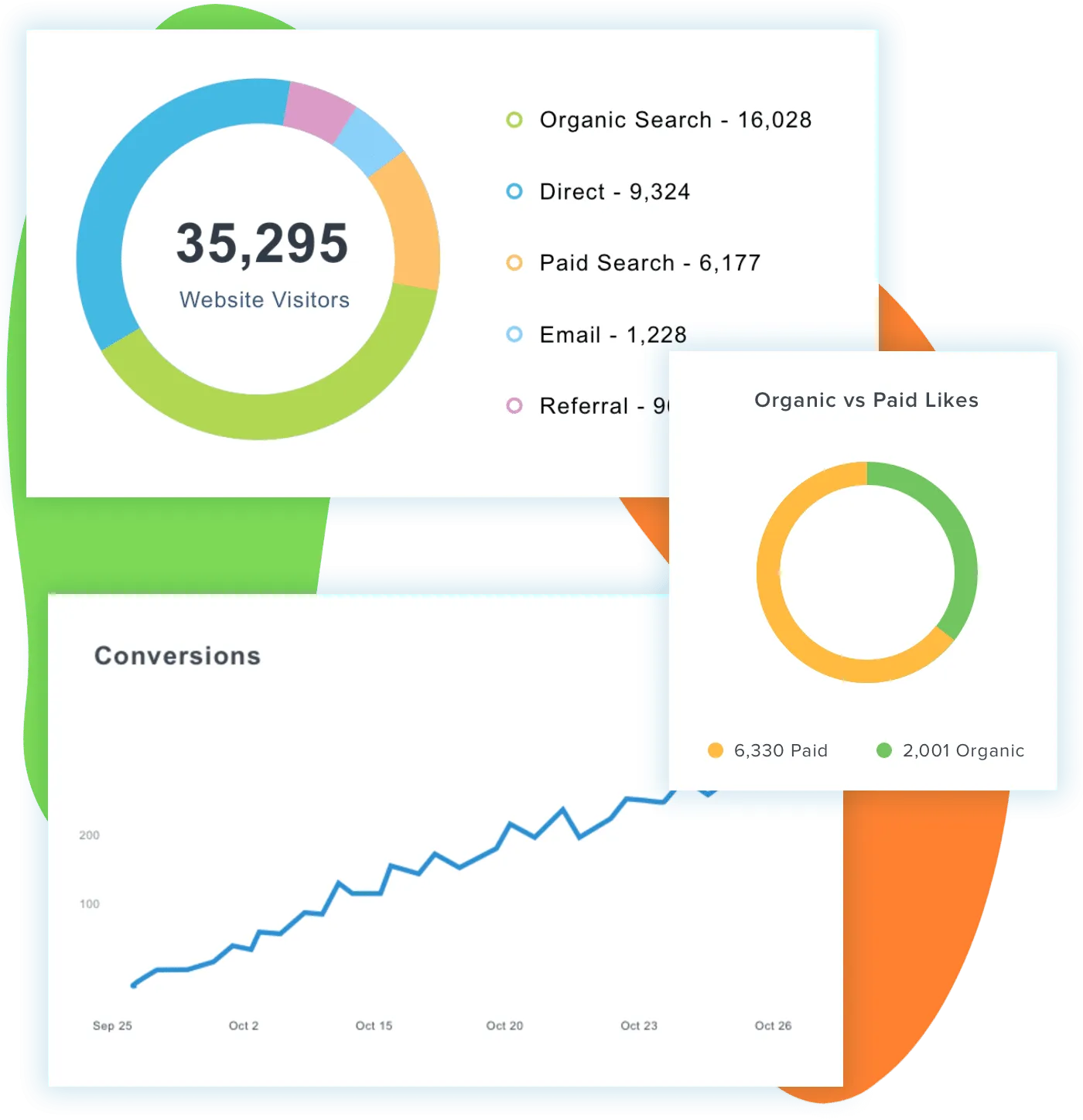 Since 2002, Hooked Marketing has been fishing the waters of the Tampa Bay Internet for SEO traffic and marketing trends to provide premium, customized solutions for our clients. Deep familiarity of our shared locale makes a significant difference in the quality of the traffic we will generate for your business.
Our all hands-on deck team is dedicated to the success of your business. With our Captain and experienced local marketing crew on your team, you've got the bigger net to catch more customers.
Hooked Marketing Benefits
Sit back & relax while we do the fishing for you.
Our seasoned digital marketing team significantly helps you focus on your business while we navigate the local Internet and steer you to higher sales and more customers.
It is really that simple.
The Internet is the number one way to market your business. Hooked Marketing is the number one way to realize the largest return on investment. Don't stress. Hooked Marketing's experience takes all this—and more—off your plate:
Design
Development
Call to Actions
Market Trends
Social Media
Analytics
Keywords
Meta Data
Schema
Updates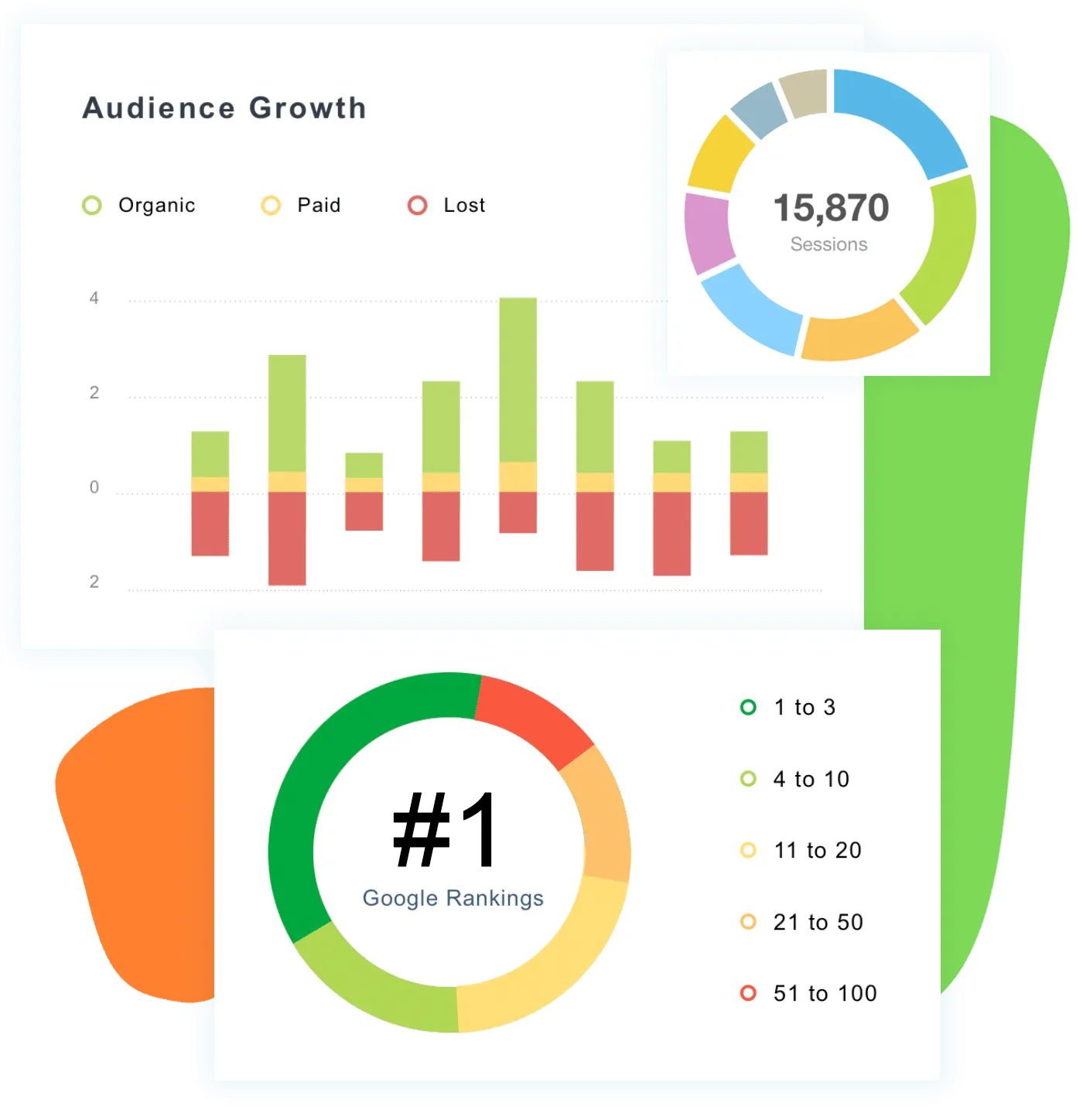 A Comprehensive Approach to Top Local Search Results
We propel an ordinary website into a local lead generation engine.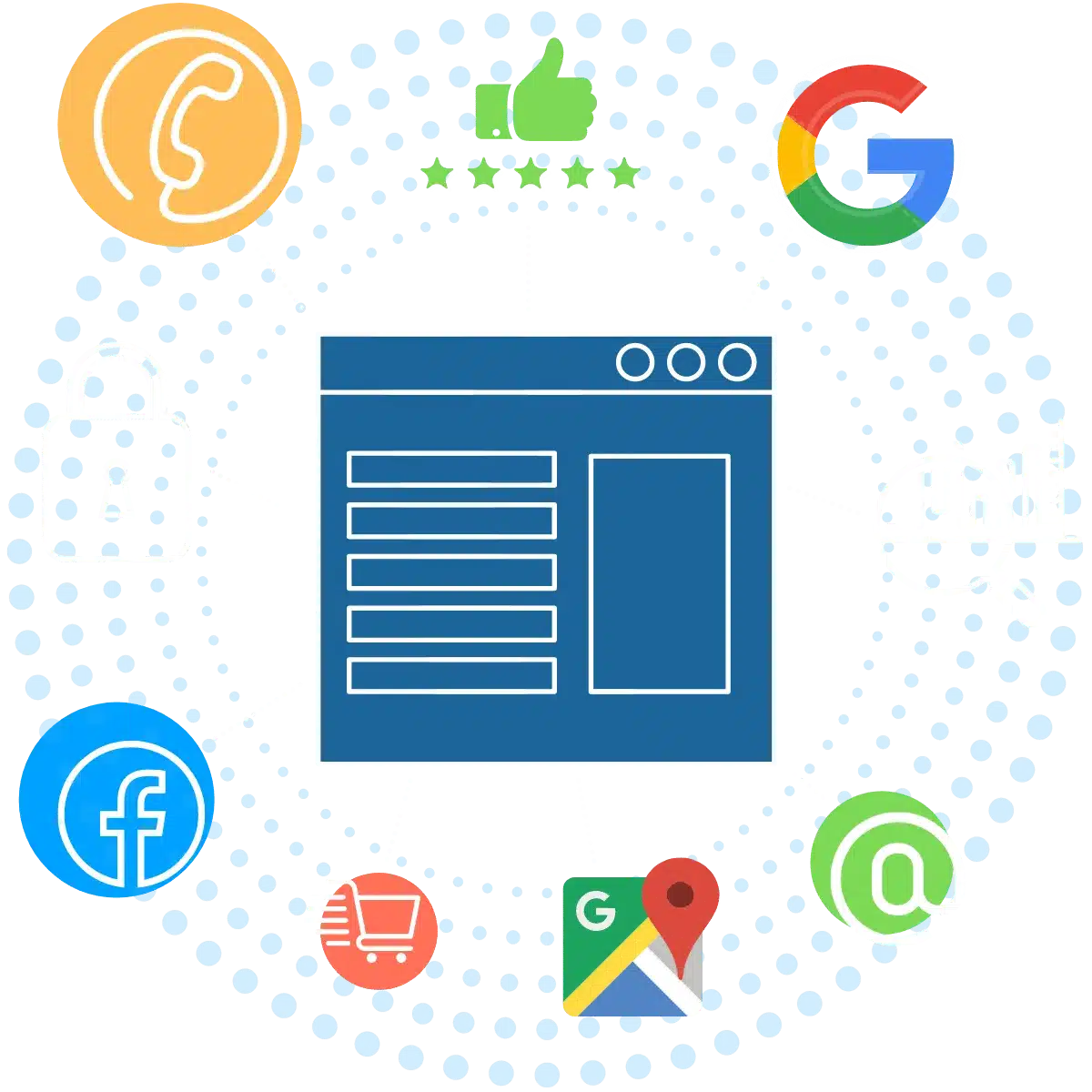 Your website is valuable virtual real estate in our experienced hands. Hooked Marketing integrates all aspects of your company's Internet presence—providing a comprehensive solution to your marketing needs. Our system fishes for your customers 24/7. Sending people to your business is what we do.
Our numerous five star reviews confirm that our professional crew, each contributing a specific skill set, nets a lot more customers so your business thrives in our local waters.
Explore our Website Design and Local Search Engine Optimization solutions.
Get Hooked Up with Hooked Marketing
Our one-on-one customer service and proven marketing solutions will transform your internet presence into more customers.
Your business's success depends on professional digital marketing and a highly effective site. Hooked Marketing is the digital marketing agency who transforms your Internet presence into more customers.
20+ Years Experience

We have a net full of hundreds of successful websites and marketing campaigns.

Your Goals are Ours

We deliver the personal touch and creativity as we get to know each and every one of our clients. Our crew becomes a part of your team and your goals become our goals.

Return on Investment (ROI)

Spend money to make money! We're great at returns on investments. It's what we do. We always aim to have at least a 3x ROI.

Made in the USA

Everything we do is created in the USA; we never outsource to foreign counties.
Trust Hooked Marketing to bring in the big haul! Call us today at 727-333-5270.
Hooked Marketing has been an integral part of our growth through our website, social media and marketing… Hooked Marketing helped us develop a strategy that organically positioned our business on the 1st page of Google.

Kaye S.