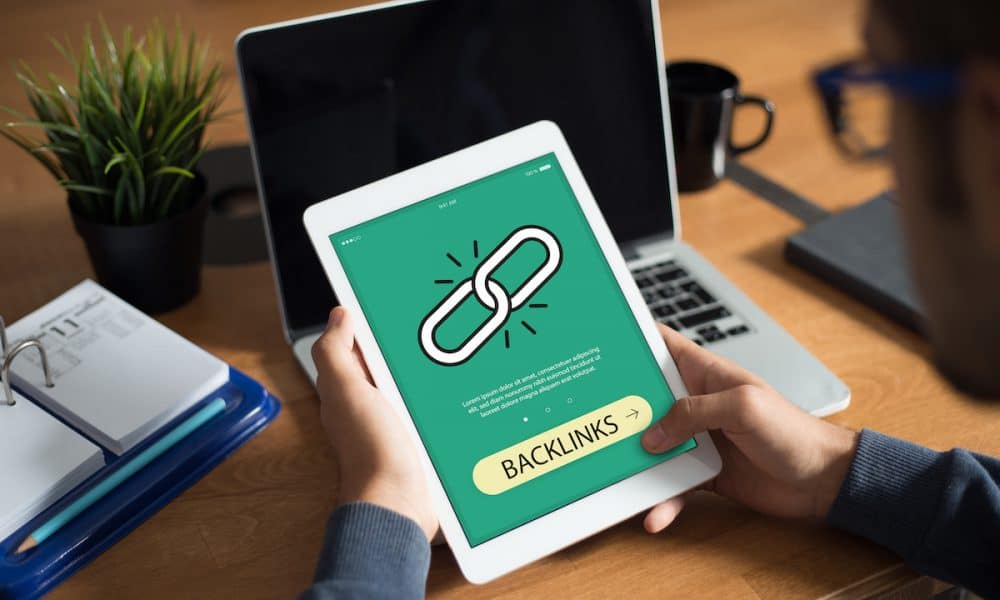 In the world of online marketing, there are a lot of "buzzwords" that are thrown around. It can be easy to get overwhelmed. At Hooked Marketing we like to keep our clients informed on exactly what goes into their online marketing. A word that is thrown around a lot in the world of SEO is "backlinking". In this blog, we are going to outline what a backlink is, why it is important, how to build them, and how not all backlinks are the same.
What is a Backlink?
Backlinks are ranking factors that can improve your site's search engine optimization. A backlink is created when one site "links back" to another (your) site. They can also be called "inbound links" and they are very important when working on your site's SEO. Backlinks can help increase the traffic to your site.
Why are Backlinks Important?
One of Google's goals is to give its users the best possible information and results. If its users get the best results, then people will continue to use Google as a search engine and authority. This is why SEO is such a big deal and websites are constantly looking to optimize. In the world of SEO, a backlink can be seen as a "vote of confidence" from one site to another. This can improve the credibility and authority of a site. Depending on the authority of the domains where the backlinks are coming from, the backlinks can significantly help or hurt your website. When the algorithms scan websites and your site is linked on another site as a point of reference, it shows that other sites "vouch" for your content. It is especially important to show your content is quality and relevant. In addition to this, if multiple sites are linking to your site as a point of reference, it shows the search engine algorithms that the content is that of high authority and should be ranked higher.
Different Kinds of Backlinks
There are different kinds of backlinks that you can utilize to boost the ranking of your website. It is important to understand each of them because some of them can be harmful to your website. If used properly, backlinks can play a huge role in boosting your ranking position with search engines and increasing the traffic to your website.
High Authority Links
As mentioned previously, not all links are the same – especially in terms of backlinks. High authority links are some of the strongest links you can have pointing at your site. These links come from trusted sources. Sites like newspaper publication sites or sites that have been approved by Google. If you see the site as a trustworthy source, then there is a good chance that the website or publication has high authority. There are various software available to help you determine the domain authority of a website and the strength of particular backlinks. Speak to our experts at Hooked Marketing to learn more.
Toxic (Unnatural) Links
The wrong kinds of links can hurt your website's ranking and credibility. These links can come from suspicious or low-quality websites. They might appear as spam and can be a violation of the guidelines for search engines. There are tools that you can use to audit the links pointing to your website. If there are any toxic links that are pointing to your site, you can identify and remove them before they hurt your ranking.
Earning and Giving Backlinks
There are multiple ways to grow strong backlinks for your site. High-quality content and content syndication are important. If you can show that you are knowledgeable and provide valuable, relevant information to your audience, then you can be seen as a reference. Other sites will share your information and link to your site. Editorial placed links can be highly authoritative for your site. Even reaching out to popular sites in your industry for sponsored or paid links pointing to your site can be helpful. Publishing press releases to high authority news distribution sites to be picked up can increase the authority of your page and help with search engine ranking. An expert online marketer can help you conduct backlink research to see what links are already pointing to your site and determine what the best strategy to earn more high-authority backlinks are.
For more information call 727-513-2868 or contact Hooked Marketing today.