Grow Your Customer Base with a Custom Lead Generation Website Design
When converting page visitors into valued customers is the goal, Hooked Marketing is the answer to growing a loyal client base. Our design experts will create a custom Tree Service website that generates leads better than an "out of the box" website. That carefully created custom site will visually appeal to the homeowners and businesses you want to target, run quickly, and function well on multiple devices.
Hooked Marketing has helped other Tree Service companies double and even triple the number of leads they generate monthly. 
Rank and convert to set your Tree Service company above the others with proven techniques.
Tree Services Specific Custom Website Design
Lead Generation Call to Actions
Managed WordPress Hosting
Secure with SSL
Custom Photo Gallery
SEO Content Writing
---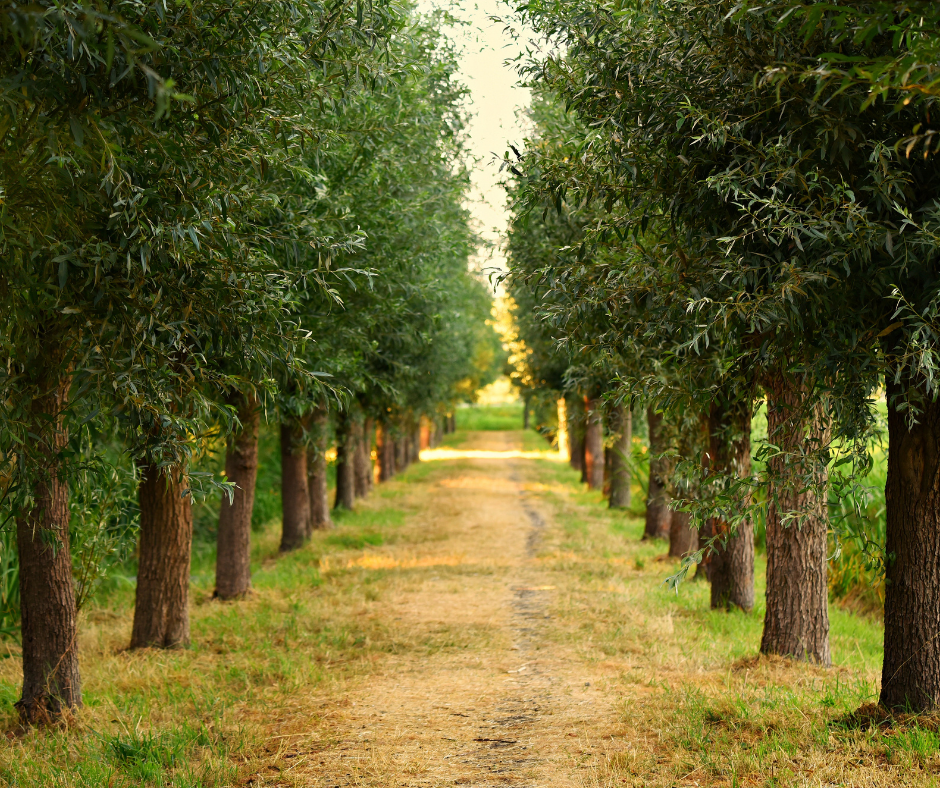 Search Engine Optimization (SEO) that is Local and Tree Services Specific
Tree Services-specific Search Engine Optimization is the answer to becoming relevant in your local area.
Hooked Marketing knows Tree Services, and we know local SEO. Local SEO is Search Engine Optimization specific to your company's industry and your service area. Together, we will use SEO for your Tree Services company strategically placed to draw the attention of those searching the internet for local Tree Service services.
Additionally, we offer exclusivity for each of our service areas. For instance, in Palm Harbor, we will only have one Tree Service company, and in Augusta, the same. With Hooked Marketing, you'll rise to the top of the list and grow the market share among your local Tree Service competitors.
Hooked Marketing provides the following services for Tree Service companies:
On & Off-Page SEO
Google Business Optimization
Backlink Strategies
SEO Optimized Site Content
Expertly Written Blog Articles
GEO Targeted City Pages
PPC Ads (Pay per Click)
Call & Form Tracking
Google Local Service Ads
---
Pay Per Click (PPC) Ad Management for Tree Services
Increase traffic to your website and increase your loyal customer base.
If you want your Tree Service company to multiply, then PPC Ad Management is a critical component of that effort. You'll notice the top three results on any topic on Google have the word Ad in front of them. Those are Pay-Per-Click ads placed to gain attention from internet users. Gain recognition on search engines, drive traffic to your Tree Service site, and locate the best clients with PPC Ad Management by Hooked Marketing.
Employing the following techniques will gain more clicks for less money and help your Tree Service company gain loyal customers with higher lead quality.
Custom Tree Services PPC Ad Marketing
Google Local Service Ads
Optimal Ad Placement
Utilization of Professional and Effective Techniques
Personalized Hooked Ad Management
---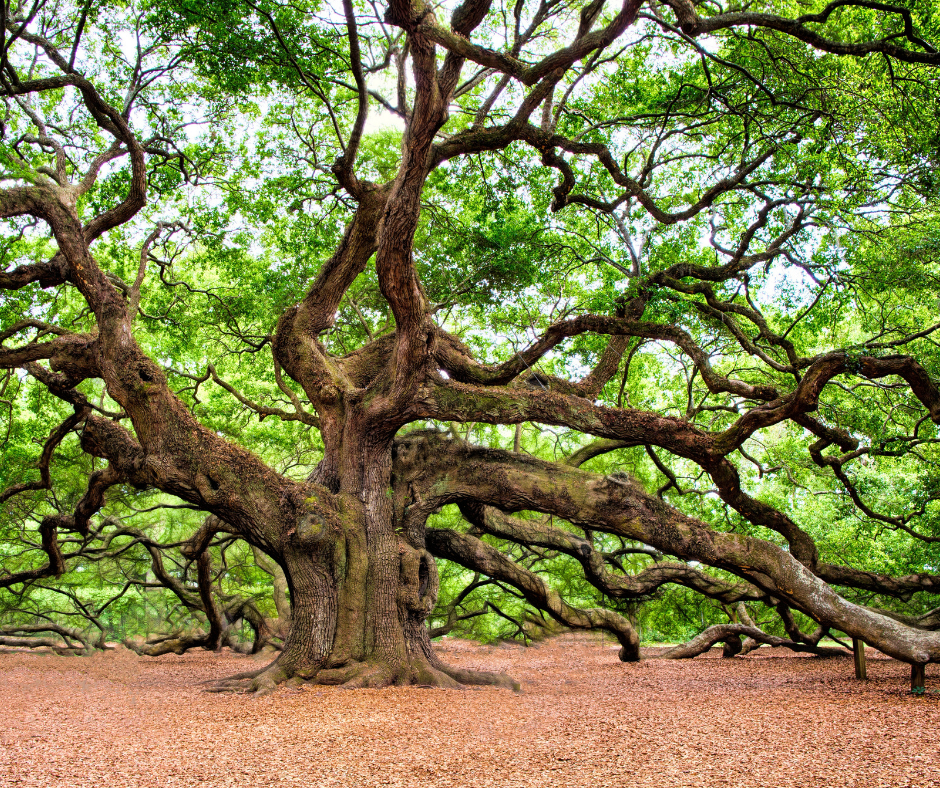 Monthly Reporting
Optimal Transparency and Effective Communication
Healthy trees require pruning and fertilization. And that is precisely what Hooked Marketing offers with transparent monthly reporting. We offer Monthly Reporting for your website's success and marketing goals. Knowing where the campaign is working and heading is our way of letting you know where you stand on the internet.
Providing you with data collection and website management support, the Hooked Marketing crew will let you know what is working well and what needs to be tweaked. Dive into behind the scenes of your marketing campaign with transparent monthly reporting.
Our personalized monthly reports include the following:
Transparent Reporting of SEO Progress
Call Tracking
Detailed Monthly Reports
Form Tracking
Social Interactions
Tree Services Specific Keyword Tracking
Google Reporting
Backlink Tracking
Contact the Hooked Marketing team today to grow your Tree Services Company and gain the market share.