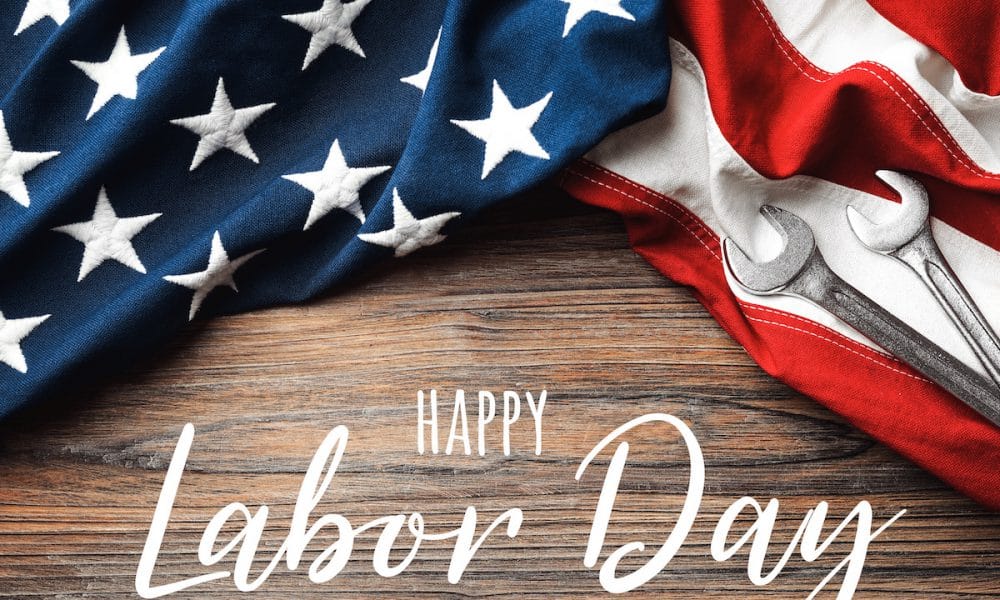 At Hooked Marketing, we support all types of services offered by American workers. We love the entrepreneurial spirit that this country was born on. Other nations around the world have their citizens relocating to America, knowing they can find business opportunities that are not available in their country.
Labor Day History
The first Monday in September annually is Labor Day. This year it is Monday, September 2, 2019. Labor Day is a creation of the labor movement and is dedicated to the economic and social achievements of American workers. It has become a national tribute to the contributions workers have made to the strength, prosperity, and well-being of our country.
Labor Day became a federal holiday in 1894, created by the labor movement. The Labor Day weekend around the United States usually indicates the end of summer for many Americans and is celebrated with street parades, backyard barbecues, parties, and athletic events.
At the height of the U.S. Industrial in the late 1800s, an average American just to make a basic living worked 12-hour days and seven-day weeks. Un-imageable, children as young as five- or six-years-old were made to work in factories, mills, and mines across the country, earning a fraction of their adult counterparts' wages.
The destitute, recent immigrants and even the U.S. people of all ages, faced extremely unsafe working conditions, with little or no access to breaks, fresh air, sanitary facilities.
Who Created Labor Day?
Congress passed an act making Labor Day a legal holiday in the District of Columbia and the territories during the wake of the massive unrest and in an attempt to repair ties with American workers. Labor Day was signed into law on June 28, 1894, by President Grover Cleveland.
Supporting American Workers
We help American workers and businesses through developing Websites, Website Content, Marketing, SEO, Google AdWords, Blog Writing, and Photography. Entrepreneurs and Business Owners need to have an effective website that promotes their products and services online reach more customers and grow revenue. We help you understand SEO, Outbound Links, and how they can impact your website rankings with Google.
The diverse laborers that we currently support are in the industries of pest control, roofing, home builders and remodelers, branding photographers, fishing charters, carpet cleaners, Veterinarians, tree services, massage therapists, junk removal, CPA, closet carpenters, HVAC, Physicians, warehouse racking systems and more.
Contact Hooked Marketing to help you get more clients and visibility for your business. If you haven't entered into the website blog arena, or you do not have time to write and post consistently to get good results, give us a call at 727-333-5270 to discuss how we can help you.
Hooked Marketing is based in beautiful Florida just north of Clearwater & Tampa Bay in Palm Harbor. Specializing in marketing, more specifically Organic SEO, AdWords Management and Website Design. When hiring a local marketing team, you look for experience. Hooked Marketing has experience acquired from hundreds of web designs and marketing campaigns managed over the past 14+ years. Need help setting up a website for your business? Contact us today to get started.