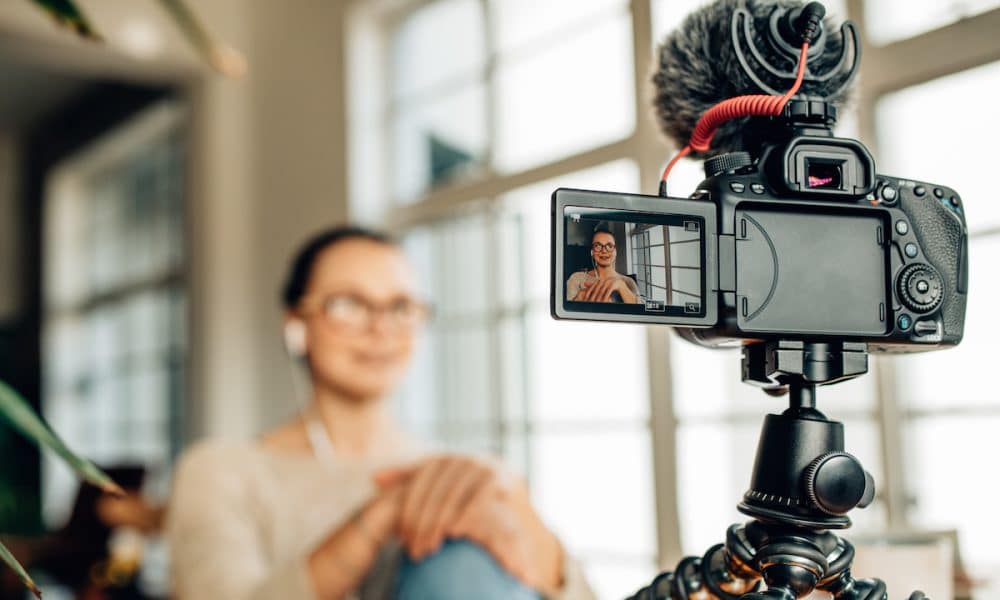 As overplayed as the phrase "content is king" might be, it is undeniable in the world of digital marketing. In today's society, where social media is as popular as it is, content creates an opportunity for people to engage with your business. Content can come in many forms; infographics, blogs, podcasts, and videos. Evolving your content as culture evolves is important to stay relevant. Content can be repurposed and syndicated across the internet. As we take a look at the different kinds of content, let's focus on video content and why it is important.
It Caters to Even the Shortest Attention Spans
In today's society, people are on their phones and computers nearly all day long. Most people fill the lulls and boring moments of their day by checking in with social media or news sites. While this is a great way to stay connected and up to date on things in the community, it has caused people's attention spans to diminish over the years. The likelihood of someone stopping to read something in long-form has gone down, while the likelihood of them watching a video has increased. Using video content, you can quickly grab the attention of your audience and hold it longer than you might with a piece of content that is less engaging.
Video Content is Visually Appealing
With so much content flooding social media on the daily, you need to stand out. Grabbing the attention of your audience and holding it is very important. Video content is easily made appealing to the eyes. More often than not, text content looks very similar to other text content. With variations in font and size, there isn't as much flexibility as what a video offers. Especially if you need to grab the attention of your audience as they scroll by, video content can offer that. Whether its bright colors, music, or a familiar face of the brand, video content offers the next step beyond what pictures and text can offer as far as attention-grabbing.
Video Content is Versatile
Probably one of the most underrated features of video content is how versatile it can be. Video content can be repurposed and syndicated across the entire internet. Creating backlinking and brand recognition in all forms. Using just a single video, you can create multiple forms of content and syndicate them across the web. For example, you have a real estate business and you shoot a simple video on your phone talking about rental properties and upload it to youtube. Not only can that be syndicated out to your website and all social media platforms, but you can strip the audio and make it a podcast. Now that you have a podcast, you can syndicate that out and upload it to music streaming and podcast apps. Transcribe that podcast and you've got a long-form blog post. That can be posted to your website or broken up into smaller social media posts. Video content can be recycled, reused, and spread across the internet.
Video Content is Easy To Create
It doesn't have to be as hard as you think. Yes, there are some businesses and brands that use expensive equipment and video editing software to create video content. Depending on where you are as a brand and what industry you are in, this might be the case for you. But more often than not, video content can be as easy as shooting a Facebook Live on your cellphone. As long as you have clear audio, then the audience can understand the message of your video. Video content is easy to create and easy to repurpose.
Talk to an Expert Today
Content is "king" and with any good marketing strategy, you can understand how content fits into your business. Understanding your audience is important and creating content becomes significantly easier when you understand who you are writing too. At Hooked Marketing, we understand that content is important for your business and how to syndicate content from your website. If you have any questions, we are more than happy to go over how it works and what the best option for your business is.
For more information call us at 727-513-2980 or contact us today!