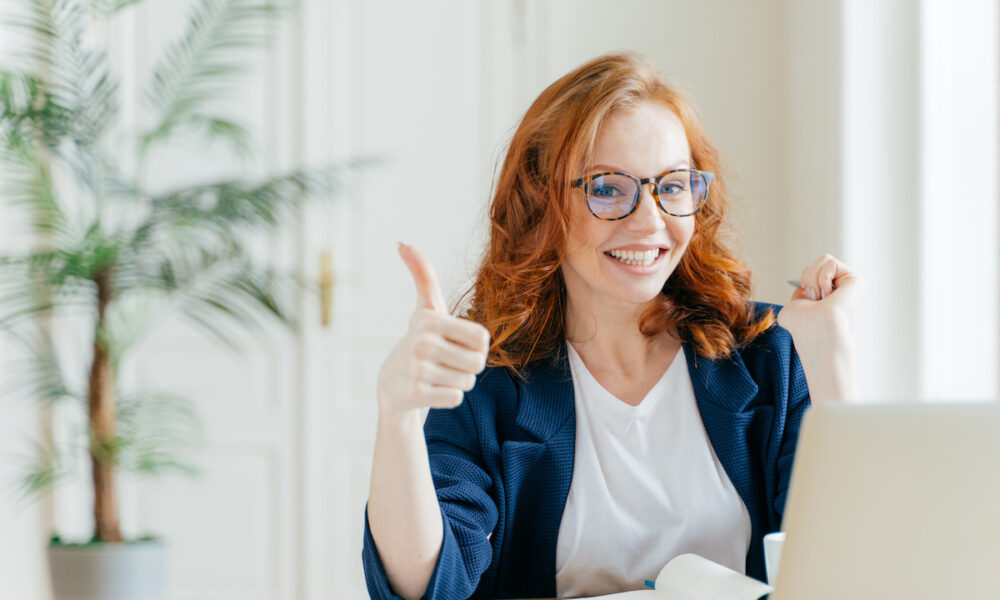 WordPress is the most popular CMS (content management system) on the internet today. While it's not the only solution for creating a website for your company, business, or organization, WordPress is definitely among the best options to consider when choosing a platform to build a website.
There are currently 455 million sites that use WordPress. WordPress has continued to grow in popularity because of its ease of use, flexibility, and support from an active user community.
It's also free and easy to set up and manage, which means you don't have to be a skilled coder or web developer to take advantage of all that it has to offer. So if you're looking for an affordable solution that also makes managing your website as simple as possible, read on to learn why WordPress is the perfect platform for your business!
1. It's Free and Easy to Set Up
One of the biggest reasons why many people choose to build their business website with WordPress is because it's free to set up and there's no long-term contract or commitment.
You don't have to pay any monthly fees to use a WordPress site, and there are no hidden charges or ongoing licensing fees directly with WordPress.
With other platforms, like Squarespace, Wix, and Shopify, you have to pay a monthly fee that varies depending on the level of service and features you want. That's one reason why those solutions might cost you more in the long run.
WordPress, on the other hand, is free to set up and there are no ongoing fees or charges. You can use it for as long as you want with no hidden costs. It's a huge advantage when compared to other CMS.
2. You Have Lots of Choices for Website Themes
WordPress is truly a content-focused platform, which makes it a perfect choice for most businesses. The platform's focus on content is partly due to its robust and flexible content management system (CMS).
This means that you can focus on creating great content for your website without worrying about the code behind the scenes. A CMS like WordPress allows you to create an attractive and engaging website visitors will enjoy visiting.
When it comes to website themes, there are thousands to choose from in the WordPress marketplace. This makes it easier to find one that suits the needs of your business. There are themes that are designed for specific types of businesses, like eCommerce themes for online retailers.
There are also themes for specific types of industries, like healthcare and education. You can also find themes that are general and can be used for a wide range of businesses. And thanks to the flexibility of WordPress, you can change your website's theme as often as you need to. It's easy to do and most themes are fully customizable.
While the themes are customizable, keep in mind this is only to an extent. To get a website the exact way you want it, you'll need at least some design skills. Drag-and-drop templates will only take you so far if you are looking for pro graphics and a coordinated appearance, but for the average website, WordPress has plenty of options.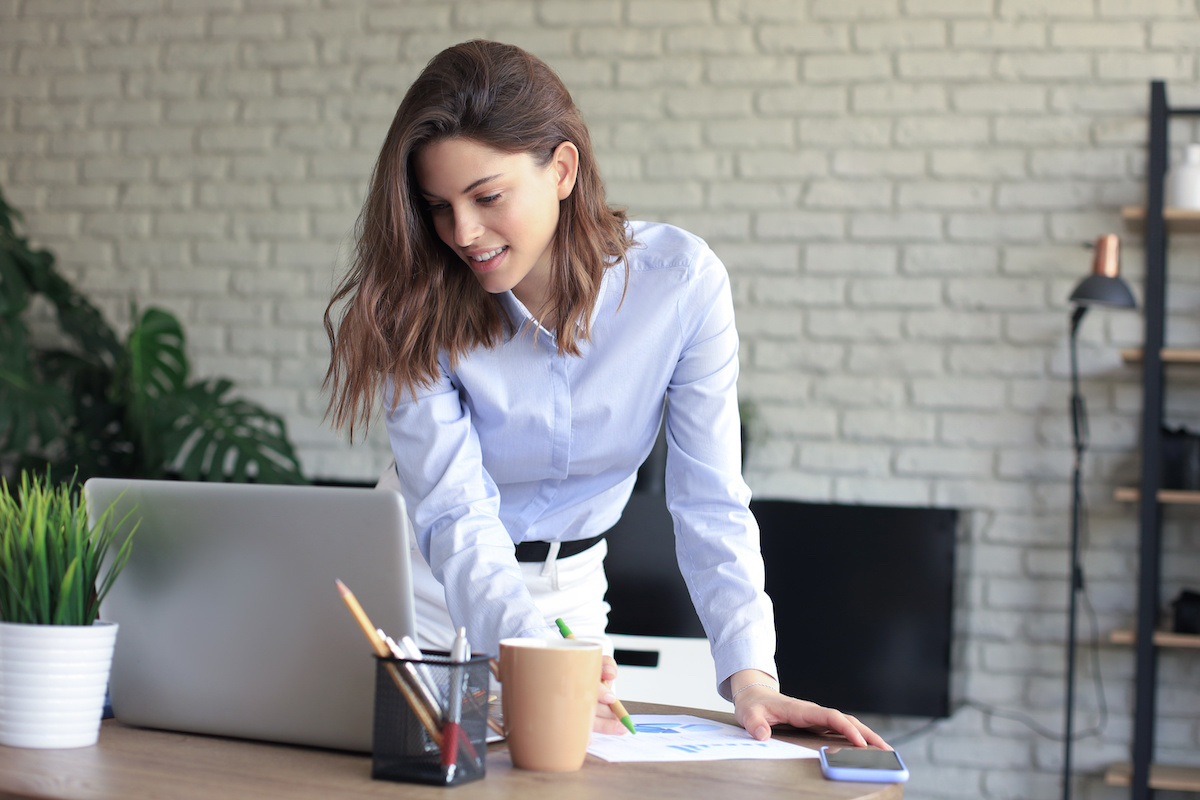 3. WordPress is Secure
Website security is a serious consideration for businesses. In fact, if your website isn't secure, it can cause your Google ranking to drop.
Fortunately, WordPress is one of the most secure CMSs out there. WordPress is regularly updated to ensure it's as secure as possible. You can update WordPress manually or use a maintenance service to make sure your site stays secure.
Furthermore, the platform also comes with built-in security features that you can use to make your site even safer. These include things like two-factor authentication and automatic scanning for malicious software.
4. It's User Friendly
One of the biggest reasons many business owners build their websites using WordPress is that it's user-friendly. If you've ever used other CMSs, you know that some of them are challenging to set up, let alone manage.
WordPress is designed to be user-friendly, it's easy to create a site that has all the features, designs, and functionality that you want. Build a site using a WordPress theme that's already been created, or find free themes online that you can use. Even if you're new to website design or have minimal experience, you'll find WordPress easy to use.
5. There are Countless Plug-ins and Widgets for Business
If you want to add extra functionality or features to your website, you can do so by installing plug-ins and widgets. There are countless plug-ins and widgets available for WordPress. You can use them to add things like video players, team calendars, eCommerce features, and more.
If you have very specific needs, you can also create and install your own plug-ins, widgets, and other programs through the backend of WordPress. This is helpful since you can customize the code to fit your specific needs. But installing custom plug-ins and widgets can increase your risk of getting hacked, so you'll need to be careful about the code that you install.
6. WordPress Can Help with SEO (Yoast SEO)
WordPress is incredibly well-suited for SEO. In fact, it's one of the best CMS platforms for business owners who want their site to rank higher on Google. WordPress's robust code makes it easy to create a site that's optimized for search engine traffic.
You can also make your site even more SEO-friendly by using a few simple plugins and widgets. For example, Yoast SEO is a great plug-in that helps you create a site that maximizes your website's SEO. Yoast SEO also makes it easy to add targeted content, which is another important SEO factor. You can input your SEO keywords along with permalink structure and meta description.
Just like customizing your templates, if you are looking for something highly advanced it's best to have a digital marketing company assist you. There's a lot of strategy and research that goes into selecting the right keywords and optimizing your entire website.
Hook More Customers with WordPress Hosting
As you can see, there are many good reasons to choose WordPress for your website. This platform offers ease of use, flexibility, and many user-friendly features. It's also secure and has a lot of plug-ins and widgets that can be used for a variety of business needs.
When combined with SEO, WordPress is a truly powerful solution for creating and managing your website. Now that you know why WordPress is the best platform for your business, it's time to put that knowledge to use and create a great website for your company!
Hooked Marketing can help you hook more customers with WordPress hosting and much more. Please contact us today to learn more about the benefits of WordPress for your business.