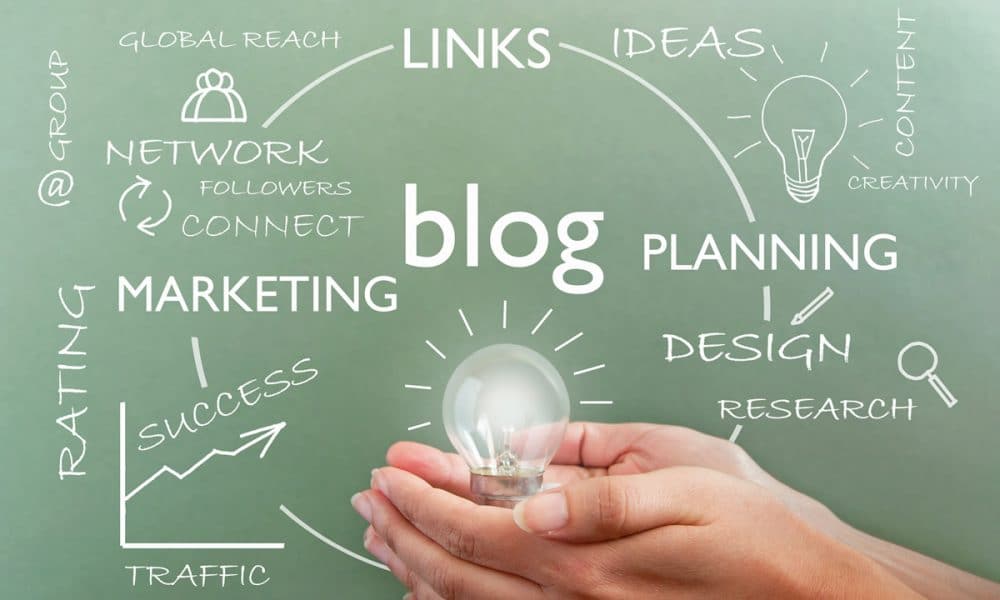 Blogging can be just another one of those things that can fall to the back burner.
Is it that important? Yes, it's very important when it comes to your local marketing. Not only does a good blog redirect people to your website so they can learn more but it provides fresh content to your website, social media platforms and Google places account.
Well.. why is that important? Google LOVES fresh content! When you post a blog to your website it tells Google you're actively improving your website. They will reward you by ranking your website's page rank higher. When your page rank reach 1-3 outta 10, you'll start popping up throughout the Google search.
How is my social media affected? It not only shows your followers that you're posting content which is key to success on any social platform. It also brings the users back to your website to read the blogs equaling more visitors and potential leads for your business.
What do I blog about? Easy! It doesn't have to be a 17-page essay. Just a paragraph or two about really anything your business is related too. Let's just say you're a plumber. A blog post could be about picking out the right kitchen sink and the options they have. Maybe it's about what to check for when purchasing a home. Just some helpful tips to encourage them and if they need more help to contact your business.
If you need help writing blogs or looking for someone to write blogs for your business, contact Hooked Marketing! (See what I did there :P)