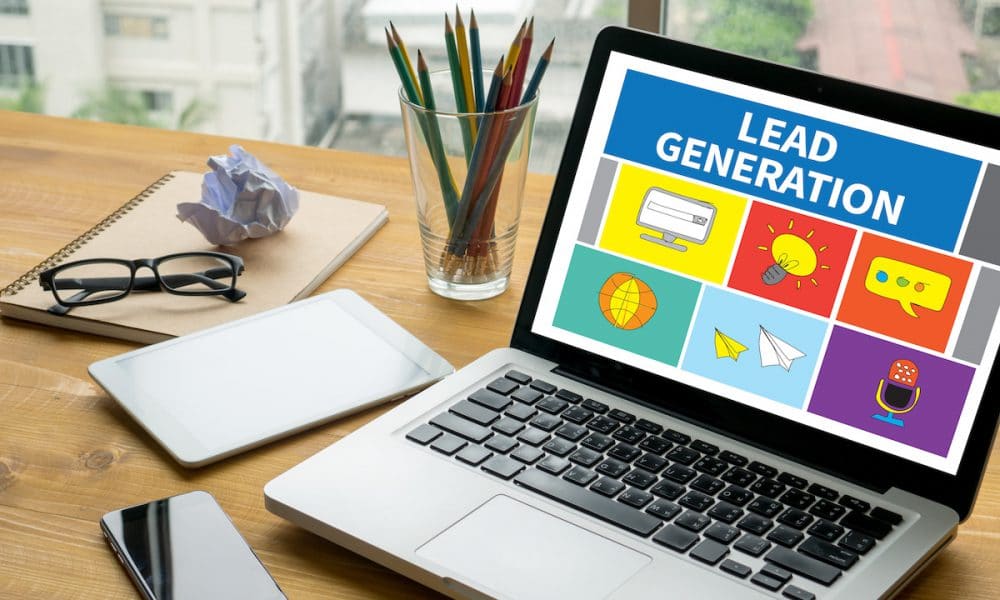 In today's business world, we have many options of how to promote our business to get visibility, bring in more clients and increase sales of our products and services. So, what steps do you take to achieve those goals?
Here's a list of must dos to attract more clients and increase your sales on the Internet:
Website
This is a no brainer. You have to have a polished presence on the web that showcases your brand, updates prospective customers on your newest offers, products, promotions, events, photos or any other content. You'll keep them informed in real time. This is your brochure online and should be updated regularly.
Organic SEO
Most people in business today can comprehend that the best way to market your business online with the goals of getting more visibility and to attract new clients is to be found organically at the top of Google's search engine when someone performs a website search. It doesn't cost anything and offers an abundance of website traffic if you know the specifics of how to achieve those goals. If you do not have current training in this field, it is best left up to a professional that knows Search Engine Optimization (SEO), keywords and keyword research, links, google analytics, reports, and other SEO knowledge. Most marketing companies have reasonable packages to offer this service so you don't have to do it but you get the best practice results.
Blog
Create a blog and post high-quality content regularly. "Clearly, the most important way you can market your business online is to build a blog where you can post and share high-quality content that adds an exceeding high amount of value on a regular basis. This is definitely a very long-term strategy, and it won't pay off overnight, but every entrepreneur needs to understand the importance of embracing this online marketing method. Not only does building a noteworthy blog in any industry or niche help to drive traffic by peaking the interest of Google, but it also leads to creating authority. If you can become an authority in your industry, you'll garner the attention of consumers, the media and business owners alike. That, in turn, will snowball, build more authority, and eventually, enormous amounts of visibility and sales," explains Entrepreneur.com
Google AdWords Campaign
Google Ads works well because you don't have to wait a long to see results. With a Google Ads campaign, you can start getting impressions and clicks immediately that will generate new clients and increased sales. If you aren't proficient in this area, marketing companies can tailor a specific Managed AdWords Pay-Per-Click Campaign to stay in your budget and then increase the budget as you see increased business that more than pay for themselves.
Social Media
Most people are on at least one or two social media platforms today. Make sure you incorporate your social media platforms (Facebook, Twitter, LinkedIn, Instagram, Snapchat, Pinterest, Google+, etc.) on your website and then post your blogs from your website on your social media sites to generate more traffic. Photographs speak volumes. Questions can generate conversations. Tagging other people and businesses of interest opens you up to a whole new network of people. Make sure you develop your branded voice and communicate on specific platforms that will work for your business.
Email Marketing
Email remains one of the most effective ways to nurture leads and turn them into clients or to cross-sell and stay top of mind with current clients. The bonus is you use your own list from existing clientele and grow off of that. You can communicate with your clientele regarding your products and services, blogs, etc. There are numerous platforms that you can use. Constant Contact and MailChimp are two popular ones that are menu driven and easy to use. Start communicating with your clients and prospects!
Review Sites
Building 5-star reviews on the internet is important for your search engine optimization and for clients to see how wonderful you are and to hire you. Reviews help shape your online reputation. Another reason they can be helpful is you will receive direct honest feedback about your company, products and/or services. It may help you to make some changes that are beneficial to getting and keeping business. 
Some of the top review sites are:
Videos
You see videos everywhere on the internet. They are quickly becoming one of the key tools for a business to grow with "how to" videos. Short snippets of something you viewer would find of interest. 
"YouTube offers a great resource for marketing your business on the web and is a great resource for tutorials because you can teach people just about anything in an easy-to-understand format. Whether you are screen-sharing to teach a digital skill, or you're capturing something in the real world, just ensure that the quality of the recording and the overall content is high. Also, be sure to drop a link inside the description back to relevant content on your site," recommends Entrepreneur.com.
If you need any help implementing any of these ideas, contact Hooked Marketing to help you get more clients and visibility for your business.
Hooked Marketing is based in beautiful Florida just north of Clearwater & Tampa Bay in Palm Harbor. Specializing in marketing, more specifically Organic SEO, AdWords Management and Website Design. When hiring a local marketing team, you look for experience. Hooked Marketing has experience acquired from hundreds of web designs and marketing campaigns managed over the past 14+ years. Need help setting up a website for your business? Contact us today to get started