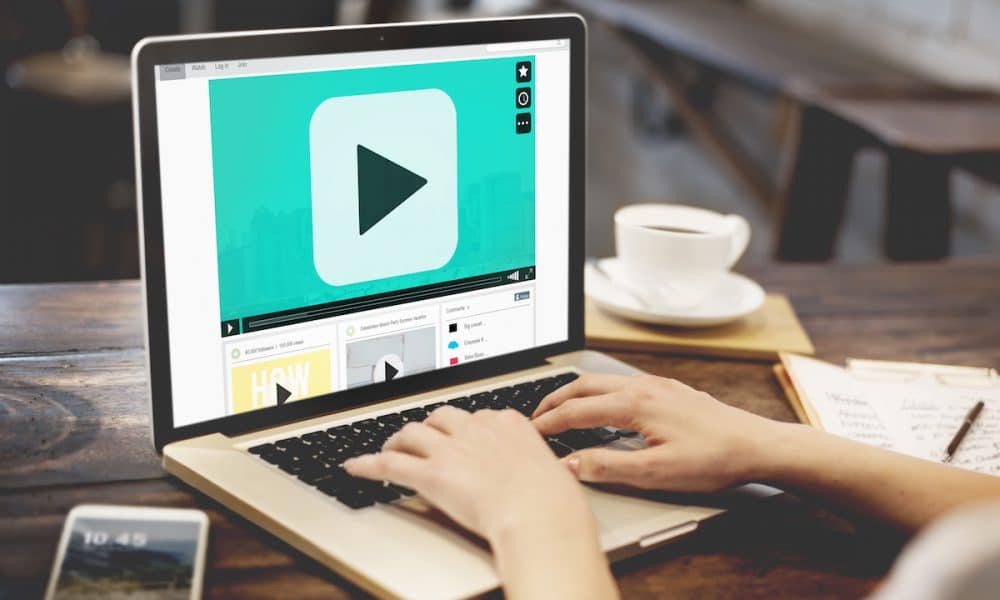 If you are still using the Adobe Flash Player plug-in on your current website, Adobe will no longer update or support the plug-in in 2020? You'll need to work with an experienced Web Designer to help you make the necessary changes or get a re-design.
Here is a checklist to determine if it is time for a website re-design. Get started now to ensure that you have a fully functioning website. Read this blog about 17 Steps to Create a Successful Website so you can re-design the perfect website for you and your business.
If you are currently using Adobe Flash Player Plug-In on your existing website, this is a great time to get a FREE marketing analysis since you have to make changes anyway. Let us prepare an analysis of your website to help you get more clients and visibility for your business.
What is Adobe Flash Player?
Adobe Flash Player was released in 1996 and was a popular computer software for using content created on the Adobe Flash platform. It allowed users to view multimedia contents, streaming audio, and video. Flash player supports vector graphics, 3D graphics, audio, video and raster graphics.
In 2017, Adobe announced that it would not support Flash Player in 2020. This announcement was coordinated with Apple, Google, Microsoft, Mozilla, and Facebook.
Is Adobe Flash Player Safe?
Flash is not safe from security issues. Many websites are eliminating Flash in favor of using safer methods of displaying videos and graphics files.
Even YouTube has stopped using Flash to show their videos. They are now using a different technology called HTML5.
Will My Browser Still Use Flash Player?
Most internet browsers are no longer supporting Flash player. The mobile browsers are no longer playing videos that use Flash Player. Chrome, Internet Explorer, Apple Safari, Opera, and Mozilla Firefox are using HTML5 video as their standard instead of the once popular Flash Player.
Viruses and Hackers
Adobe Flash Player Plug-In has seen a significant decline in popularity. One of the reasons is that Flash Player is a relatively old plug-in, and it has become increasingly vulnerable to online threats like viruses and hackers. Most web browsers have started disabling Flash Player content by default for security reasons. Website Developers and Designers highly recommended disabling it or making a website re-design to achieve your goals.
Contact Hooked Marketing to help you get more clients and visibility for your business. If you haven't entered into the website blog arena, or you do not have time to write and post consistently to get good results, give us a call at 727-333-5270 to discuss how we can help you.
Hooked Marketing is based in beautiful Florida just north of Clearwater & Tampa Bay in Palm Harbor. Specializing in marketing, more specifically Organic SEO, AdWords Management, and Website Design. When hiring a local marketing team, you look for experience. Hooked Marketing has experience acquired from hundreds of web designs and marketing campaigns managed over the past 14+ years. Need help setting up a website for your business? Contact us today to get started.