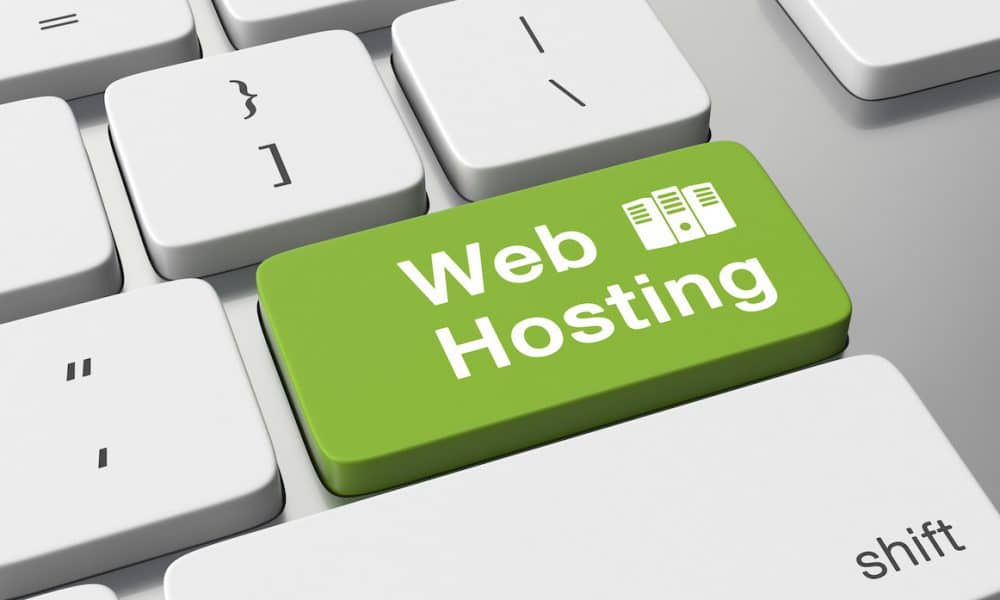 In today's world, if you are in business, you need to be visible on the web to succeed. As of 2019, there are 4.388 billion people on the Internet searching for products and services they want to purchase. Are your products and services listed on the Internet waiting to be found?
To be active on the Internet, you need something called web hosting. Here is some information all about the subject and which hosting services are the top ones to use in the industry.
What is web hosting?
A Web hosting service gives organizations and individuals the ability to post a web page or website onto the Internet. A web hosting service provider provides the services and technologies for the website to be viewed on the Internet. Web hosting service providers use servers to host or store your website. You'll need a website domain or URL. The hosting companies can provide you with one if you haven't already purchased your domain.
Do I need web hosting?
In order to get a website active and live on the Internet, you must host a website.
Top web hosting services for small business
Here are some of the top web hosting services available for small business:
Hosting considerations
When you are looking at hosting, there are several factors to consider when selecting the best service to fit your needs.
Uptime
This is the amount of time that a server has stayed up and running.
Fast Load time
How fast your site loads? People won't stay on your site if it loads too slow.
Cost
What is the breakdown of services and costs so you can compare apples to apples when looking at the plans?
Email accounts
Are your emails included in the pricing, or is there an extra fee for each email account?
Storage space
How much storage is available for your images, pictures, documents, etc.?
Bandwidth
This is the speed at which data travels through the Internet.
Domain Name
Does the plan include the cost of your domain URL? You typically pay for a domain name annually.
SSL Certificate
Does the plan include the cost of the SSL certificate which secures credit card transactions, data transfer, and logins?
Reliable Support
Is there a person that you can talk to if you have any problems?
Backups
How often do they back up your website? Is it included in your plan?
Money-Back Guarantee
Do they offer a money-back guarantee if you are not happy with the service? How long is it?
Contact Hooked Marketing to help you get more clients and visibility for your business. If you haven't entered into the website blog arena, or you do not have time to write and post consistently to get good results, give us a call at 727-333-5270 to discuss how we can help you.
Hooked Marketing is based in beautiful Florida just north of Clearwater & Tampa Bay in Palm Harbor. Specializing in marketing, more specifically Organic SEO, AdWords Management, and Website Design. When hiring a local marketing team, you look for experience. Hooked Marketing has experience acquired from hundreds of web designs and marketing campaigns managed over the past 14+ years. Need help setting up a website for your business? Contact us today to get started.