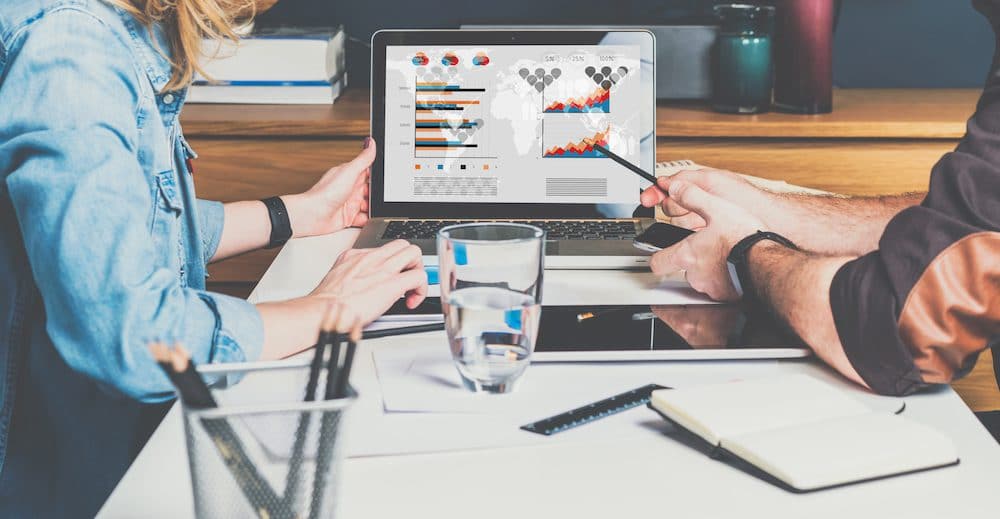 Are you getting a good return from your online marketing efforts?
Have you started taking your business to the next level bringing in targeted clients?
Are you generating the revenue you want?
Is your phone ringing as much as you want it to with solid business leads?

 

Are you satisfied with how many email leads are coming in?
Are your employees busy answering your sales leads?
If you answered No to one or more of these questions, let us look at your marketing efforts with a FREE Marketing Analysis of your current Website, Adwords Campaign and Local Organic SEO. This online marketing trio is the winning combination that you need to generate your sales or take you to the next level.
Website Design
A creative website is the center piece of your marketing efforts. Your website's design should speak to your potential customers and generate leads. Not only should it be aesthetically pleasing but it needs to have keywords in your targeted content to activate your SEO. Do you have ongoing blog content on your website? Companies that blog generate 67% more leads per month.
Managed Adwords PPC
Your ads will receive more clicks for a lower cost per click with higher lead quality. Google Ads works well because you don't have to wait a long to see results. With a Google Ads campaign, you can start getting impressions and clicks immediately that will generate new clients and increased sales. If you aren't proficient in this area, marketing companies can tailor a specific Managed AdWords Pay-Per-Click Campaign to stay in your budget and then increase the budget as you see increased business that more than pay for themselves.
Local Organic SEO
60% of all organic clicks go to the organic top 3 search results. Most people in business today can comprehend that the best way to market your business online with the goals of getting more visibility and to attract new clients is to be found organically at the top of Google's search engine when someone performs a website search. It doesn't cost anything and offers an abundance of website traffic if you know the specifics of how to achieve those goals. If you do not have current training in this field, it is best left up to a professional that knows Search Engine Optimization (SEO), keywords and keyword research, links, google analytics, reports, and other SEO knowledge. Most marketing companies have reasonable packages to offer this service so you don't have to do it but you get the best practice results.
Free Marketing Analysis
If your current marketing efforts are not getting you the results you want or need, then contact Hooked Marketing for a free marketing analysis to help you get more clients and visibility for your business.
Hooked Marketing is based in beautiful Florida just north of Clearwater & Tampa Bay in Palm Harbor. Specializing in marketing, more specifically Organic SEO, AdWords Management and Website Design. When hiring a local marketing team, you look for experience. Hooked Marketing has experience acquired from hundreds of web designs and marketing campaigns managed over the past 14+ years. Need help setting up a website for your business? Contact us today to get started