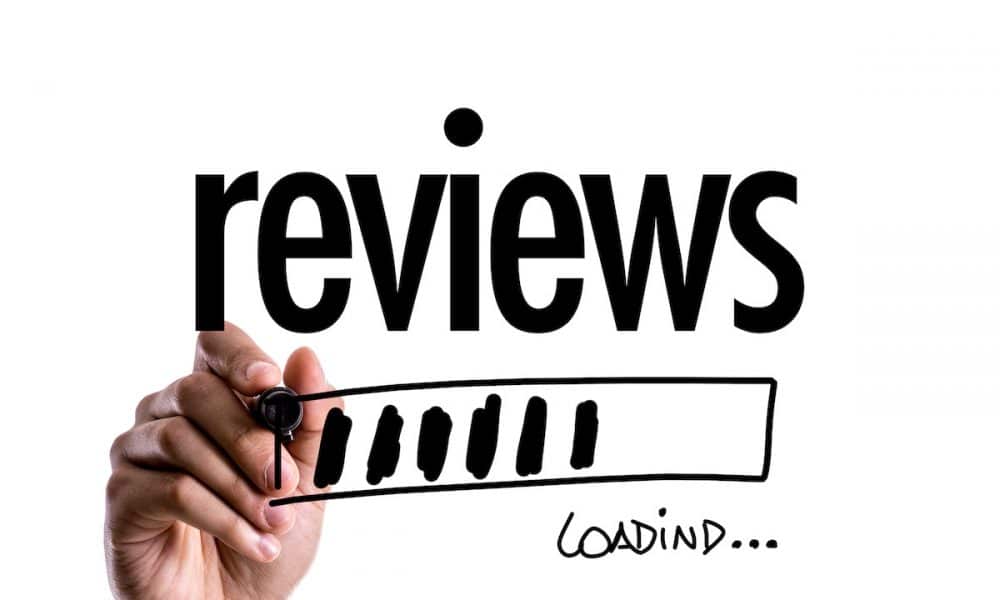 Today for local SEO, the quality and quantity of Google reviews is one of the most important ranking factors. When a potential clients looks for a local product or service on the Google search engine, the business listings that include customer reviews receive more clicks and have greater credibility.
Google reviews give the small business owner a leg up in competition with a large company. Google My Business is free to set up and then it is free to post a review. A happy client is glad to share the news about your business' excellent service.
"For small businesses, online reviews bring the benefit of social proof to the table—they help increase (or decrease) the degree of trust felt for an unfamiliar business based on feedback from other people with similar needs. In fact, a 2014 study found out that 88% of consumers now trust online reviews as much as personal recommendations. The same study also found that the more reviews the business has, the more trustworthy it is deemed; and most consumers read up to six reviews to make up their mind about the business," explains Hootsuite.
How to Get Google Reviews?
Here is how to get started with getting reviews on google:
Ask your customers, friends, family, acquaintances, etc.
Verify your business on Google My Business
Promote your google page on other social media
Put a sign up in your business
Respond to existing reviews even if they are bad ones 
A Google My Business listing is now an absolute essential tool for local SEO. It is free to set up and it is one of the best things you can do to improve local SEO visibility.
Advantages
"Google reviews can give businesses a big credibility boost without having to spend a dime. The many benefits of getting Google reviews include Google ranking for local SEO, leveling the playing field, increasing your online reputation, and helping mom and pop operations. So what is Google Review, exactly? Google business reviews allow any good business to prove themselves to their potential customers. People are able to go online and list their thoughts about the company without having to download an app. The reviews level the playing field where marketing hype, expensive campaigns, and slick copy become less relevant," reports Podium.com.
Here are some advantages of using Google reviews:
Increase brand trust
Increase online exposure and local SEO
Feedback loop and customer intelligence
Improve click-through rates to your website
Convert more customers
Contact Hooked Marketing to help you get more clients and visibility for your business. If you haven't entered into the website blog arena, or you do not have time to write and post consistently to get good results, give us a call at 727-333-5270 to discuss how we can help you.
Hooked Marketing is based in beautiful Florida just north of Clearwater & Tampa Bay in Palm Harbor. Specializing in marketing, more specifically Organic SEO, AdWords Management and Website Design. When hiring a local marketing team, you look for experience. Hooked Marketing has experience acquired from hundreds of web designs and marketing campaigns managed over the past 14+ years. Need help setting up a website for your business? Contact us today to get started.