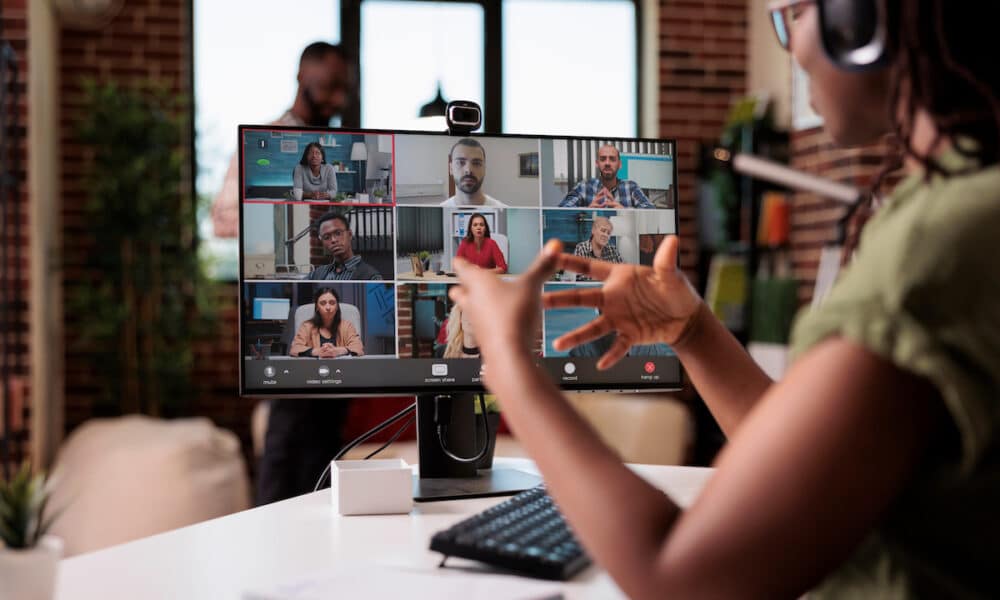 Did you know that roughly 60% of small businesses do their marketing online? The truth is that many small business owners struggle to find their footing online. From social media posts to navigating online reviews, it can feel tough to truthfully grow your small business online.
However, Hooked is here to help! There are several simple yet effective ways to enhance your online presence and grow your small business online. We're going to show you how to hook more customers with techniques like gathering reviews and capturing photos. Let's grow your small business online together!
Grow Your Small Business Online by Getting Reviews
Getting online reviews is one of the holy grails to grow your small business online. They are extremely important! In a world dominated by online transactions, the power of customer reviews cannot be overstated.
Online reviews serve as critical drivers for business credibility and consumer trust. Securing positive reviews is an integral step to grow your small business online.
However, it's no secret that getting those reviews can be tough. Collecting reviews is truthfully an internal process for your company. But how are you supposed to get online reviews while simultaneously running a small business? There are a few ways to tackle this problem.
Gather Reviews with Automation & Software Tools
If you have yet to use automation software for online reviews, you're missing out. Consider using platforms such as NiceJob to streamline the review accumulation process.
Automation can be particularly handy, especially when integrated with CRMs like Housecall Pro, Jobber, or QuickBooks. These tools allow you to focus on your business while ensuring a consistent inflow of valuable reviews. If you need help learning how to use these tools, please talk to us here at Hooked Marketing.
Why are Online Reviews so Important?
More reviews can lead to a better reputation for your business. Meanwhile, reviews provide an insight into customer satisfaction and service quality. They serve as persuasive testimonials for potential customers. Best of all, the customers do all of this on your behalf–as long as you provide quality work!
Reviews are an indispensable component for businesses aiming to establish an influential online presence. If you aren't integrating these reviews into your marketing process, it's time to get started!
Capture Engaging Photos
Good news! You can often be your own photographer when it comes to snapping some photos to grow your small business online. Customers are usually looking for real and raw images of your business, from the back office to being out on the field. You don't always need professional shots. In fact, simple, relatable photos can effectively convey your message.
Easy Tips for Engaging Photos
Take advantage of natural light to capture vibrant and clear images that attract attention.
Share candid snapshots of your team and workspace to humanize your brand.
Use high quality photos and don't share or post blurry images.
Encourage your customers to share their own photos interacting with your products or services.
Have Photos on Your Phone? Send them to us at Hooked!
Sending photos to us allows optimization in Google Business and enhancement of social media posts. Just 5-10 photos per month can be instrumental in creating engaging content, nurturing customer relationships, and expanding your online presence.
Promote Other Businesses
Wait–aren't we talking about promoting your business? Yes! But promoting other businesses online can help propel your brand in front of new customers.
Inter-business promotion is a beneficial strategy. It offers an avenue for mutual growth and expanding online reach. It's also easy to do!
Promoting other businesses involves sharing links and spreading the word. You can add links in blog posts, creating valuable outbound links which are essential for SEO.
What are the Benefits of Outbound Links?
Outbound links, especially reciprocated ones, are like gold for small businesses. They can boost SEO rankings and online visibility. Keep in mind that an outline link strategy must be organic. Trying to buy backlinks is a big no-no with Google.
Jump on the Bandwagon: Facebook & Instagram Stories
While posts were originally the popular focal point of social media, this is no longer the case. Today, stories can help your brand image soar as you work to grow your business online.
Stories are a powerful tool for increasing brand awareness and engaging with customers. They can also be used to promote products and services. They can also help to build trust and loyalty with your audience. Consistency and quality are key when posting stories!
Easy and Effective Story Ideas to Grow Your Small Business Online
Strategically posted stories, such as company meeting videos, employee photos, and customer testimonials, can significantly impact viewer engagement. Whether it's a meme, a promotional post, or a sneak peek into your daily operations, each story contributes to building a cohesive brand image online.
Some ideas for IG and FB stories include:
Behind-the-scenes photos and videos
Industry-related tips and tricks
Share a joke (seriously!)
Leverage poll and question options
Be yourself!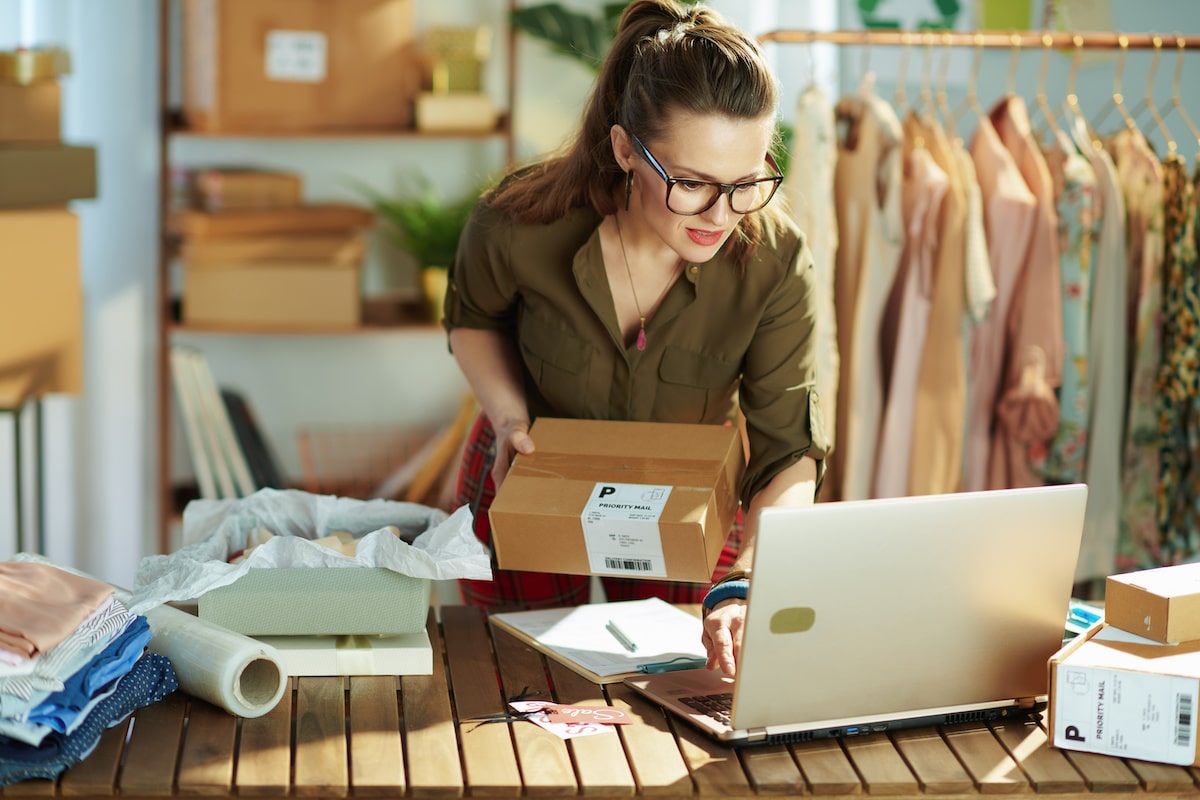 Create Meaningful Content
When you want to grow your small business online, you'll need to use content of all shapes and sizes. If you don't have a content strategy in place, it's important to include this in your online marketing strategy.
A diverse array of content types, such as blogs, infographics, and videos, can cater to different audience preferences. This is one way to maximize reach and engagement. Regularly updating your content keeps your audience informed and engaged, driving traffic and fostering brand loyalty.
Content Creation Tips for Small Business Owners
There are many, many ways to create content for your small business. Try some of the following tips:
Choose the right type of content. Not all content is created equal. Consider your target audience and what type of content they will find most engaging.
Make your content informative and helpful. Your content should provide value to your readers. Share tips, advice, and information that will help them solve problems or improve their lives.
Keep your content fresh and up-to-date. Your content should be relevant to the current times and reflect the latest trends in your industry.
Promote your content. Share your content on social media, email it to your subscribers, and submit it to relevant websites and directories.
Track your results. Keep track of how well your content is performing so you can see what's working and what's not.
Hire Hooked Marketing to Help Grow Your Small Business Online
Feel in over your head when it comes to growing your small business? Hooked Marketing can help grow your small business with terrific content, backlinks, Google ads, and much more. We get that creating everything you need for a marketing strategy isn't as simple as clicking your heels. Wouldn't that be nice?

If you are struggling to find the time or resources, we are the one-stop-shop for all things awesome when it comes to digital marketing. Get in touch with us today to get started.