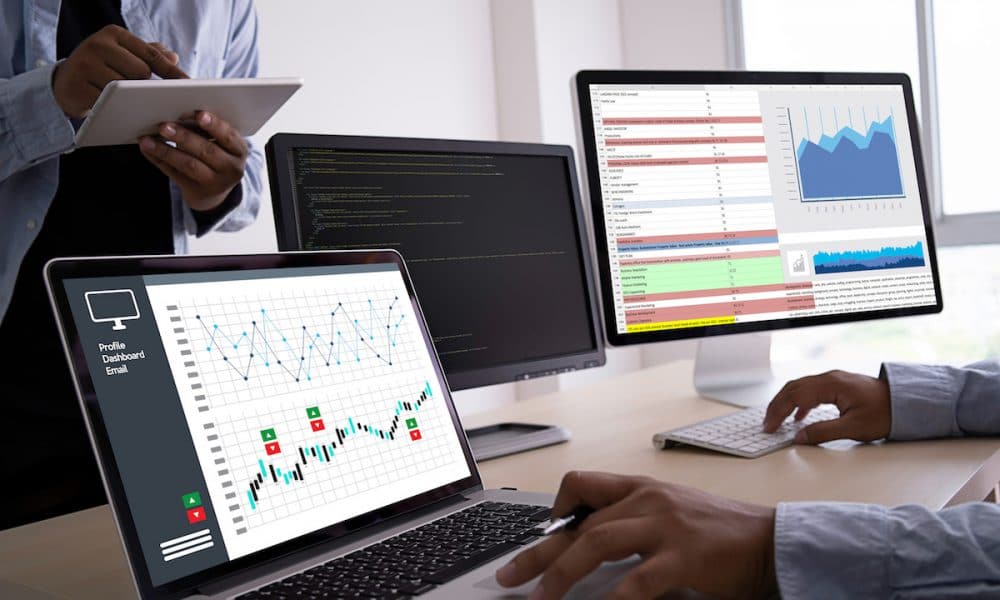 Want to grow your business and bring more people to your website to see your services and/or products? Start using Google AdWords. Google Ads works so well because you don't have to wait a long time to see results. The results are almost instantaneous.
Campaigns
With a Google Ads campaign, you can start getting impressions and clicks immediately that will generate new clients and increased sales. If you aren't proficient in this area, marketing companies can tailor a specific Managed AdWords Pay-Per-Click Campaign to stay in your budget and then increase the budget as you see increased business that more than pay for themselves.
The ad campaigns give you an instant visibility at an instant cost. SEO takes longer to give you success, depending on the effort you put on the quality of your content. You have less control over the outcome.
Benefits of Google AdWords
There are many benefits of using Google AdWords:
Works faster than SEO in getting you to the coveted first spot in search
You can focus on multiple keywords at a time
The campaign can be turned on or off at any point
Ads appear on the top of the page will get immediate visibility
Increases brand awareness
Boosts traffic, clicks and conversations
Reconnect with website visitors
Tools to measure performance on campaign (who clicked, click through rate (CTR), how many leads, how much traffic, average position, conversion rate, which keywords worked, how much a lead cost, which device is being used, etc.)
Important — don't try this at home
Even though Google AdWords looks pretty simple, it is important to have someone that is trained at the nuisances of how to set up the campaign, where to apply the dollars, how to monitor the results and make adjustments accordingly and to implement the other elements necessary to maximize and fine-tune the results.
The concept seems simple. All you need to do is run ads to generate more leads, send people to your website and get them to purchase your service and/or products online. It isn't that easy. Unless you understand the process, you will be pouring dollars down the drain unnecessarily.
Need other elements
Google AdWords does not work alone in a vacuum. The campaign needs to work in harmony with several other strategic factors that are already set into motion, such as:
A professionally built website that is properly optimized,
Strategic keywords, meta tags, etc. in place
Search Engine Optimization,
Targeted blogs,
Social media
Email marketing
Budget

For an entrepreneur or small business, you simply cannot predict the results until you've spent the money and determined what works and what doesn't. Once you make these adjustments and eliminate wasted spend, the sky is the limit.
If you are going to get into the Google AdWords world, you will need to give it time to see the results and to adjust accounts accordingly. If you see a poor first month, you make adjustments. This platform requires a "both feet in" mentality. Typically, you will be rewarded heavily if you are patient. Set a reasonable budget and work with your PPC manager to set realistic expectations in month 1, 2, and beyond.
If you want to discuss or need help implementing Google AdWords campaigns, contact Hooked Marketing to help you get more clients and visibility for your business.
Hooked Marketing is based in beautiful Florida just north of Clearwater & Tampa Bay in Palm Harbor. Specializing in marketing, more specifically Organic SEO, AdWords Management and Website Design. When hiring a local marketing team, you look for experience. Hooked Marketing has experience acquired from hundreds of web designs and marketing campaigns managed over the past 14+ years. Need help setting up a website for your business? Contact us today to get started