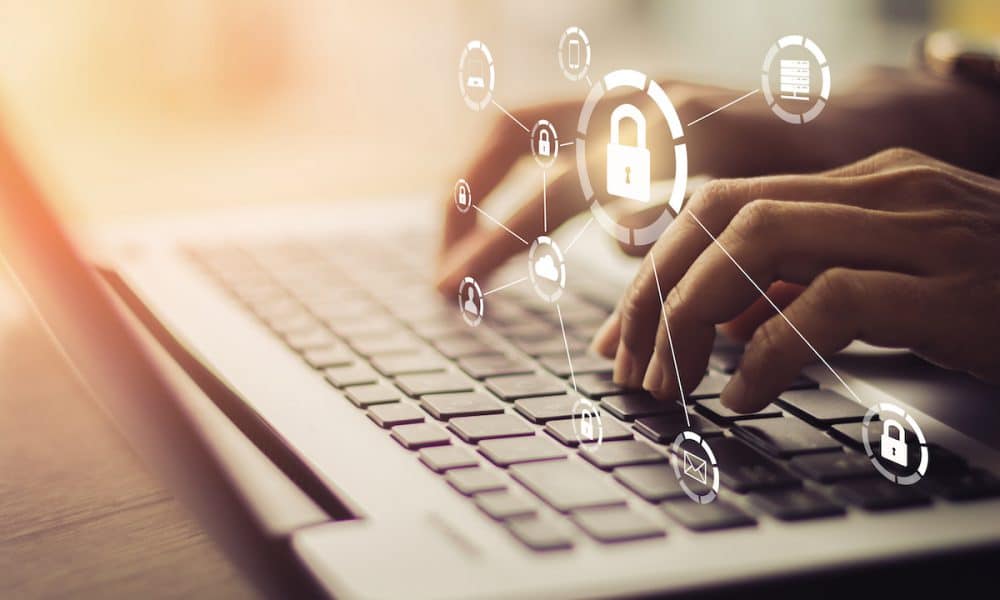 Are you trying to keep your website safe? Using a security tool on your WordPress site is essential to having a successful business online.
In this post, we've rounded up the very best WordPress security plugins to protect your website. If you're asking yourself are WordPress security plugins necessary? The average website is attacked daily.
Before we dive into some WordPress security plugins, let's start with an example. Say you buy a new house. This exciting new investment requires a hefty down-payment you're probably not used to spending. And, of course, you're hit with inspection fees prior to buying. Then comes the mortgage and insurance payments, all of which come straight out of your pocket.
After all that expense are you going to leave the door open when you leave? A website without security is like a house with an unlocked door. Easy to get in and steal everything.
This list should help you pick which one works best for you and your business. So which security plugin offers the best WordPress protection and is best for you? Let's take a peek at the list of popular WordPress security plugins.
What Can Happen If You Leave Your Site Unprotected?
WordPress site security and online security measures should be at the top of your priorities.
Some of the negative things that can happen with a security breach include:
Online criminals can steal the data belonging to you and your customers
Private data from your business and your customers could be exposed
Your website content can be deleted entirely
Your site could distribute malware to your visitors hurting your brand and SEO rankings
Fixing your hacked WordPress site can be a complicated and costly process
All of these reasons make having a WordPress security plugin installed on your site incredibly important.
Sucuri
Our pick for the very best goes to Sucuri, without a doubt. It comes with all the features you'll need to protect your website, instead of just a few.
This includes website scanning, DNS-level firewalls (not just website), and their own cloud-based server and CDN network. If you haven't already, we recommend that you get started with Sucuri as soon as possible.
Although Sucuri is a great free WordPress security plugin for websites, the pro version is actually the real must-have.
They'll clean up your WordPress site at no additional cost if it gets malware. Firewall protection helps you block brute force and malicious attacks from accessing your WordPress site. Here are some other key features:
Lets you conduct malware scanning
Effective security hardening
Keeps track of everything that happens on your site, including file changes, last logins, and failed login attempts
Can reduce server load time and improve your site's performance by blocking malicious traffic
Serves static content from their own CDN servers
Protects your website against SQL Injections, XSS, and all known attacks
There's a free version of Sucuri and the Pro version is $299/year.
All In One WP Security & Firewall
It's easy (and free) to use All In One WP Security & Firewall to apply most WordPress best practices for security to your small business website.
All of their tools offer an easy-to-use interface for brute force security protection and more. Two-factor authentication for an extra layer of security. Here are some other key features:
Powerful password enforcement
404 detection and plugin scans
Scheduled WordPress backups
Locks out any suspicious IP that scans for vulnerabilities on your site, so they can't gain access
Sends email alerts to notify you of any recent file updates on your site that may be malicious
Ability to limit login attempts
A somewhat easy-to-use setup wizard
Malware scanning and firewalls
Database backups
Login protection
Idle session logouts
BulletProof Security
BulletProof Security is free.
This well-known plugin lets you easily scan your website for security vulnerabilities and has over 5 million active installs.
Here are some features:
Alerts you via email the moment it detects that your WordPress site is down
Protects your site against brute force login attacks, spam, and harmful malware
Site backups and 1-click restore
Automatic comment filtering
Organized site activity and events dashboard
Provides secure authentication via WordPress accounts
Keeps your WordPress plugins automatically updated
These Are Great But There Are Many More, The Takeaway … Secure Your Website TODAY
Hopefully, this list of the best WordPress security plugins helped give you the info you need to find the best security tool for you.
If you want more great content like this makes sure to check out the other articles on our blog.