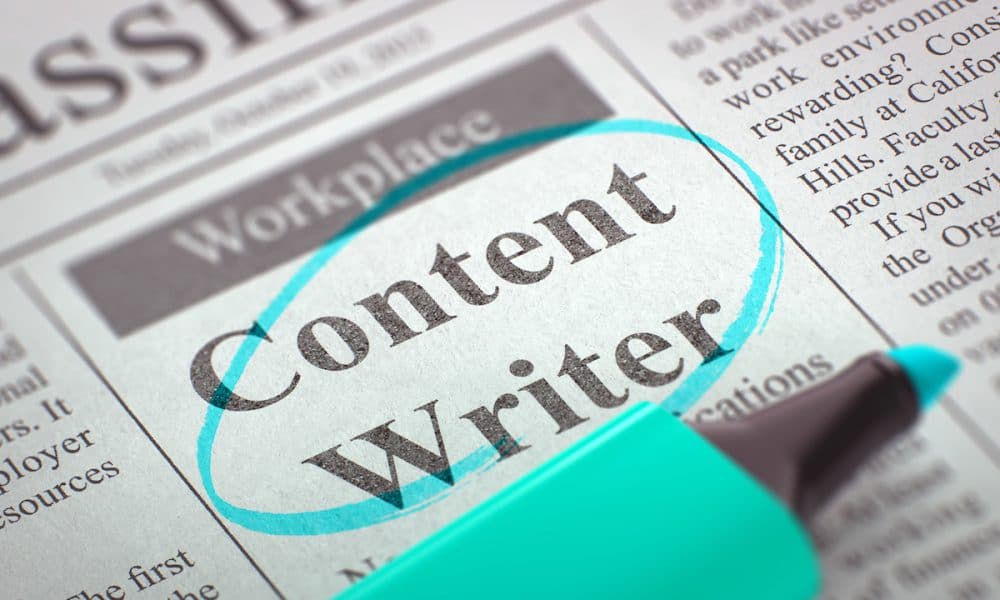 The internet is a fast paced changing environment. Websites are a crucial component of your marketing plan to achieve your goals to grow your business and attract new clients. A Search engine (Google, Bing, and Yahoo) is the vehicle that allows your website to get seen and found on the internet. If you know how to optimize the content on your website, blog, landing page, etc., you'll get found by a more significant amount of targeted people, which will get your phone to ring, quotes coming in, contracts signed, products and services purchased, etc.
Lead generation websites
Websites used to be just brochures online. Now they have changed and offer lead generation capabilities which are designed to generate leads for your business. One catch though! You have to understand SEO ranking and content writing required which includes keywords, backlines, etc. Putting the right information and words on your site gets you higher up in the search engine ranking.
Your business
If you are the President, CEO, Sales or Marketing Director of your business, your plate is pretty full right now keeping up with all of the responsibilities to run the business? Writing content for your website is not the top to do list item. Most companies do their best to put up some information about them, their business and hope it does the trick. It is usually written with the business in mind instead of being client focused. Today's clients want to know "what is in it for me?". Write with the end benefits in mind for the client, and you'll attract more interest and response.
Reasons to hire a professional
Here are the reasons why hiring a Professional Content Writer is a wise investment for your business to help it continue to grow.
Improve Search Engine Rankings
Skilled content writers understand the requirement of search engine optimization (SEO) and search engine marketing (SEM). Because of their knowledge, they can make sure that your content is optimized for search engines which will result in more traffic and more sales for your business.
Business owners and managers are spread pretty thin and wear many hats. They can take comfort in knowing that the content is professionally written for their website, blogs, landing pages, etc. specifically with SEO in mind to bring in more business. You can hire expert content writers on an as-need basis at a fraction of the cost of full-time employment. By hiring a content writer, you save your time and money while getting the results you want and need.
Methods of Writing for the Web
You have about 5 to 10 seconds to hold a prospect's attention on your website. People scan it quickly. A content writer can break up big paragraphs of text so it can be scanned easier with the SEO rules followed.
Relevant and current are two important strategies to use on your website. It is important to regularly update your information to get higher up in the SEO best practices for higher rankings. Visitors come to your site for information on new products, events, information, and anything newsworthy about your company or industry. This information needs to stay undated.
Let us do the heavy lifting of writing your website's content, allowing you to keep up the pace on other projects that require your attention.
Contact Hooked Marketing to help you get more clients and visibility for your business. If you haven't entered into the website blog arena, or you do not have time to write and post consistently to get good results, give us a call at 727-333-5270 to discuss how we can help you.
Hooked Marketing is based in beautiful Florida just north of Clearwater & Tampa Bay in Palm Harbor. Specializing in marketing, more specifically Organic SEO, AdWords Management and Website Design. When hiring a local marketing team, you look for experience. Hooked Marketing has experience acquired from hundreds of web designs and marketing campaigns managed over the past 14+ years. Need help setting up a website for your business? Contact us today to get started.