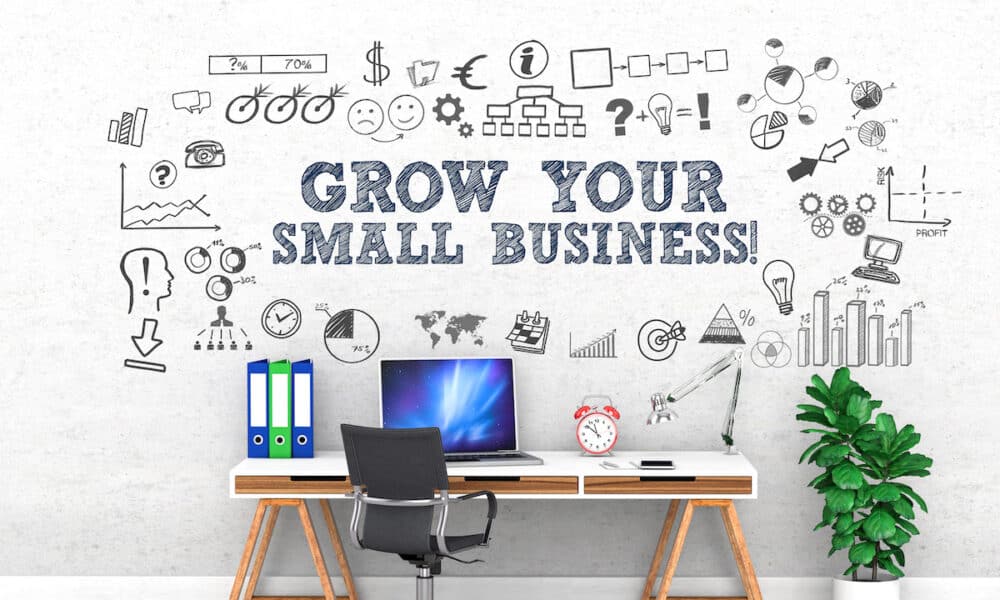 The digital landscape is constantly changing. What worked well for businesses in the past might not be as effective today, and vice versa. Keeping up with all the changes can be challenging, but it's also an opportunity to stay ahead of the curve. With so much competition out there, it's becoming increasingly important for businesses to have visibility online – which is why many companies are now investing in local SEO as well as other digital marketing strategies.
What is SEO and Why Does it Matter?
SEO stands for "search engine optimization". It's the practice of making sure your website is easily found by people who are looking for you online – and also by search engines like Google.
The reason it's important is that 81% of people begin their buying process with an online search. People turn to Google for information on everything from health issues to buying products. Visibility in the search results is important because the first few items in the list get the majority of clicks.
If your website is at the top, you'll likely be benefiting from increased traffic – which can lead to more leads or sign-ups.
How Has SEO Shaped Our Digital World?
SEO has been shaping the digital landscape since the late 1990s, when the first search engines came online. As the internet evolved, algorithms were developed to determine the ranking of web pages.
Search engine optimization has also changed with the times. In the early 2000s, keyword density was a major ranking factor. Many people got started in SEO by using "keyword stuffing" – filling their content with tons of repeated keywords to boost their ratings. In 2001, 
Google introduced the "Panda update", an algorithm update that penalized websites with high keyword density. This was followed by other algorithm updates that changed the way SEO worked. Today, SEO is about much more than keyword density. But you can see how it's evolved over time – and how digital marketing in general has changed over the years.
What Does the Outlook of SEO Look Like in 2023?
While SEO has remained a constant throughout the decades, there are some changes that could be on the horizon in the next few years.
First, voice search: With the widespread use of AI assistants, the way people search is going to change. People won't be typing into a search bar; they'll be talking to their devices. This will likely mean that how you optimize your site for conversions will change as well.
Shifting to visual content: The rise of social media has already led to an increase in the use of visual content. Visuals are likely to become even more important, especially as voice search becomes more popular.
Video is already one of the most effective ways to generate leads and improve your SEO. If you have yet to implement video into your content strategy, 2023 is the time to do it.
The Importance of Good UX and UI Design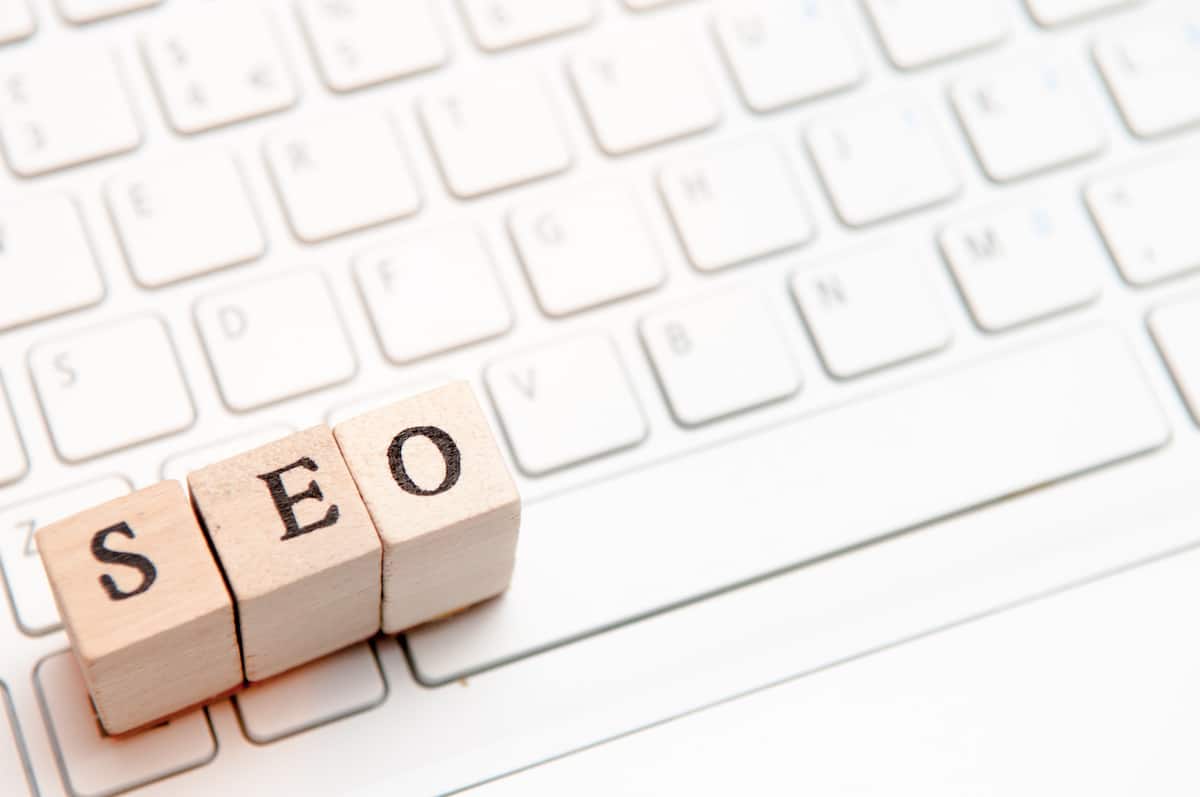 SEO is important, but so is user experience (UX) and user interface (UI) design. UX design focuses on the experience of visitors on your website, while UI design focuses on the aesthetic appeal of that site. Visitors to your website should have a positive experience, which means easy-to-follow navigation and quick load times.
A great UI design will also help your site stand out from the competition. Not only does a good UX and UI design attract more visitors, but it also makes them more likely to sign up or buy from you. After all, when people have a good experience on your site, they'll likely want to return again.
The Truth About SEO and Website Performance
SEO has gained traction over the last few years, although many have yet to grasp its importance and relevance. The truth is that SEO is not another marketing gimmick that costs a lot of money yet yields no results. SEO acts like an engine in a car or tires on a bicycle; it gives your website its "go" in terms of search engine value.
Your website can look stunning, but that's not enough to win in the search engines. In the world of Google, it's all about performance, relevancy, and just the right amount of optimization.
Without SEO, your website is essentially like driftwood in the sea. Your website might end up in front of customers, but it might not. It all depends on where the tides of Google updates takes you.
The most recent Google updates have shown strong favor toward websites that use favorable SEO techniques and updates. If you ignore keywords and leave your website neglected, you're already off on the wrong foot with Google.
Optimizing Your Website with Quality Content
If you're thinking about SEO for small businesses, then you know that Google's EAT guidelines are important to follow. But what exactly are they? EAT stands for expertise, authoritativeness, and trustworthiness.
In other words, Google wants to see that you're an expert in your field, that you're a credible source of information, and that you're a trustworthy site. And they're not just random guidelines – following them can actually help improve your ranking on Google. So if you want your site to be successful, make sure you're following the EAT guidelines. Here are a few tips on how to do that:
– Make sure your content is well-researched and accurate.
– Write in a clear, concise, and easy-to-understand style.
– Make sure your website is designed and organized in a way that is user-friendly and easy to navigate.
– Be sure to include author bylines and bios so that readers can learn more about you and your credentials.
– Include customer testimonials and reviews to show that others have had positive experiences with you.
Following the EAT guidelines may seem like a lot of work, but it's worth it.
Websites Without SEO Are Gambling With Google
Google's updates can be quite unpredictable with harsh penalties. It isn't unheard of for websites to be on page one today and on page ten by tomorrow. This happens when websites are using shady SEO techniques, or they neglect SEO all together. Google updates roll out every so often, and before you know it, you have disappeared from the search engines.
It's a gamble to expect top search engine performance without SEO. You might squeak by for some time, but Google will eventually devalue unupdated websites that don't use favorable SEO techniques.
Hook More Customers with SEO for Small Businesses
SEO has changed a lot over the past few decades, but it's here to stay. With so much competition for digital marketing dollars, SEO is a relatively cheap way for you to get more visibility, new customers, and leads.
Indeed, SEO is something that you can't afford not to do, especially as the landscape keeps changing and algorithms keep getting more complicated. As the digital landscape continues to change, you need to stay on top of the latest trends so you can make the most of your website's presence.
If you are looking to enhance your search engine rankings, you can hook more customers with the help of Hooked Marketing. We optimize your website for today's top SEO trends. Contact us today to get started!