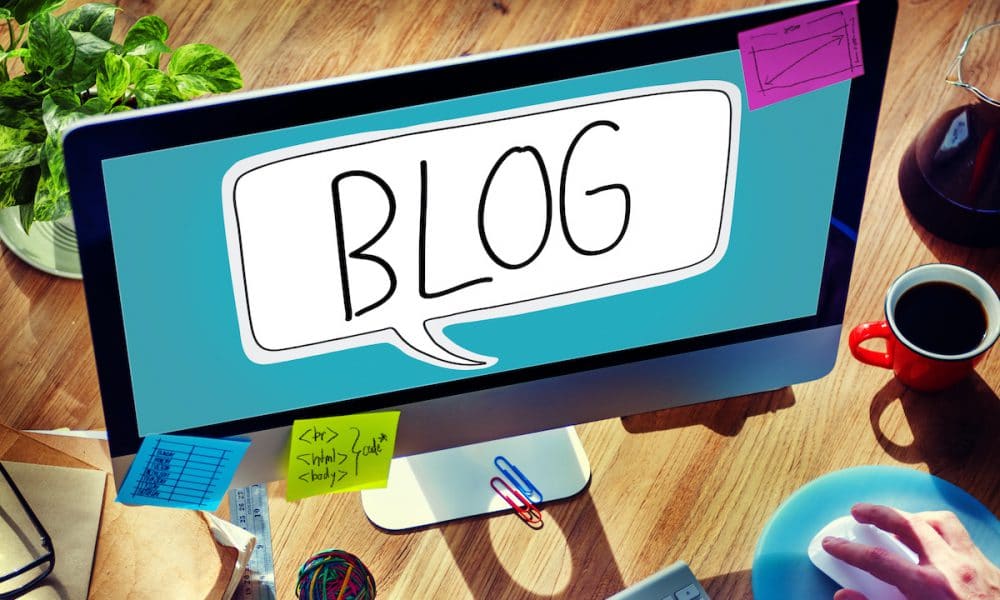 Over 620,000 new small businesses open every year. Think about that. How many are in your niche?
What are you doing to set you apart from the competition? What are you doing to boost your organic relevance? What if there was one weapon you could use to do both?
This weapon is not expensive, you don't have to invest in the newest product or web design. This weapon is your blog. You heard us right, your blog, the thing that comes pre-loaded into every WordPress buildout.
Here we tell you all about the power of blogging for SEO, how it can help you surpass your competitors, and how it can close more business for you over the course of a year.
Everyone is Doing It, Or Are They?
Worldwide there are about 1.7 billion websites and of that 1.7 billion only around 600 million have blogs. There are 31 million active bloggers in the United States with a mixture of individuals and business blogs.
Blogging is a big deal moving into 2020. 96% of companies plan on maintaining or increasing their content budgets.
Of all these blogs, posting only once per month allows you to fall into the "regularly blogging" category. Only 43% of bloggers publish more than this.
This means there is a major gap in the market. If you were to post once or twice a week on a consistent basis for a year, you'd be at the top of your niche for consistent blogging. What does that mean?
Well, let's look at it from an organic search perspective.
E-A-T According to Google
Google ranks websites based on their core algorithm that's being constantly tweaked and altered to make sure their users are getting the best content for their queries from the most reputable sources.
There was a major algorithm update at the beginning of 2019 all to do about content and quality. Along with other parameters on the website design and backend itself, a major portion of this update was dedicated to the concept of E-A-T in content.
E-A-T stands for expertise, authority, and trust. Through a variety of methods, Google ranks your site and gives it an E-A-T score. Now, how are you going to set yourself apart as an authority in your niche with only a homepage, a couple of services pages, and a contact us page? You're not.
These new guidelines pushed for stronger "About Us" pages that go in-depth about the company's story and experience. Another easy way to get more points in all of these is by having a blog with regular posts on it.
But, What Do I Write About?
The more industry-relevant content you have on your site the more points the engine will award you. You have to feed the machine in order to boost your scores.
If your company is in a pool of 20 local competitors and half of them have no blog at all, and the others only post once a month, how do you think Google will view your weekly on-trend search-relevant blog posts that you have been curating for a year?
According to Google, you will be the most E-A-T relevant company and your content is more likely to be shown first to potential customers.
Using tools like Google Trends, your own Google Analytics data, and third-party tools like the SEMRush Competitor Analysis, you can gather data about potential topics. These tools will give you data on search relevancy (how many people are asking these questions) and who is currently winning the rankings game (featured on page one of Google).
Use this data to curate content topics and create a production schedule. Aim for one to two blog posts a week to stay ahead of the curve.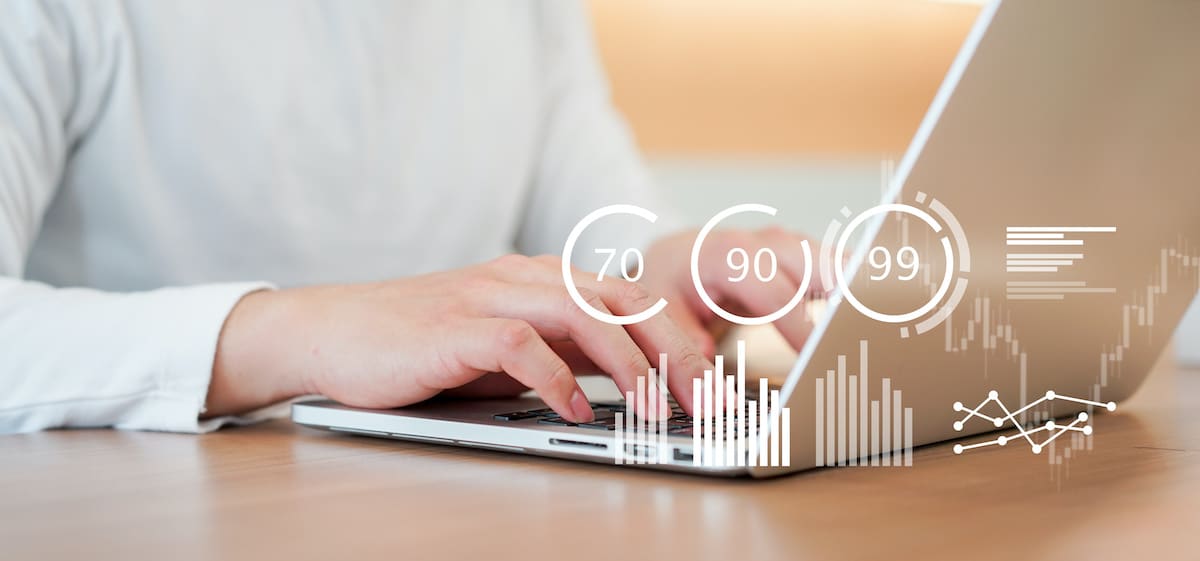 But, What's the ROI for That Time Investment?
According to recent studies, B2B businesses that blog achieve 67% more monthly leads than those who don't.
These numbers get even higher if you're niche has less of a percentage of active bloggers. The ROI is even higher if you decide to outsource your content creation to professional writers.
Professional SEO blog content curators know how to do top-notch keyword and topic research. They are better at writing engaging content that keeps up with the trends. They also save you time by taking something off your marketing team's plate and opening up that time for new endeavors.
An SEO team worth their salt will use a combination approach of other SEO tactics in conjunction with their content curation. This gives you the one-two punch of behind the scenes marketing and will push your local business up the rankings charts.
Ready to Take the Plunge? Let Hooked Marketing Help You Dive In!
Now that you understand the importance of blogging and how it can set your local business apart from the competition you have to get started.
But, who has the time to add another task on their already crowded to-do list? Let Hooked Marketing handle this for you!
Our skilled team of professionals will get you the results you're looking for and have the phone ringing on your end.
Contact us now to find out more about our SEO and Content Products today!