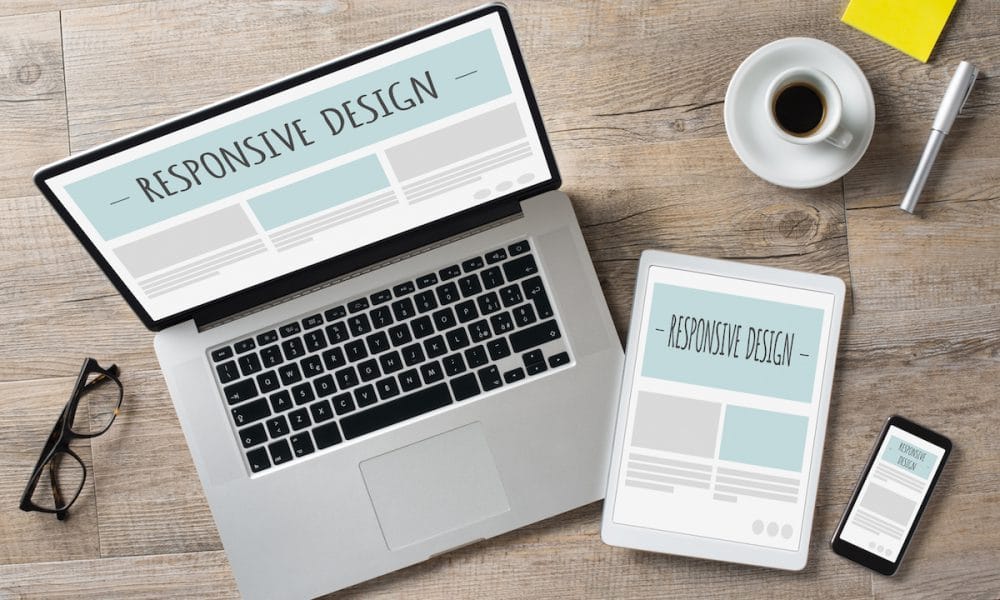 Are you a business or business owner that is interested in growing your brand and selling products or services? Do you want to provide something of value to potential customers? Then, it is a MUST!
Here are 12 reasons why ALL businesses need a website:
Reason #1 – Your customers expect it
The first question out of a potential customer's mouth is "Do you have a website?".
Reason #2 – Online brochure
It used to be you printed brochures and handed them out or mailed them. Now you have to have an online presence and have it on the web for everyone to see. This is today's idea of a brochure. Plus, you open yourself up to a huge amount of potential customers that can now find you and your products online.
Reason #3 – Get more customers
More than 7 Billion people in the World are on the website today. It is safe to say that you'll find your potential customers on the internet. You have to have a major presence with a website, search engine optimization, AdWords, etc.
Reason #4 – You control the content
Guess what, you get to tell the world about you and your business by putting your message, mission, personality, products and services, customer testimonials, etc. in front of your target audience faster than print ads or snail mail. Plus, you can drive them to your social media sites by putting links on your website.
Reason #5 – 24 / 7
You can ALWAYS be there for potential customers to see 24 hours a day 7 days a week. You are never closed for business on the website.
Reason #6 – Promotion and Communication
You can update prospective customers and customers on your newest offers, products, promotions, events, photos or any other content by posting a blog or putting information on your website. You'll keep them informed in real time.
Reason #7 – Your Competitors are on the Web
At minimum, you need a website because your customer is definitely up and running on the web and you need to stay competitive.
Reason #8 – Customer Support
Your website is an easy place to put a FAQ to address all of their possible questions. You can address your customer service on your website and reduce the cost of customer support personnel.
Reason #9 – Google Search Results
People go straight to Google and type in a keyword of what they are looking for. If you have a site and optimize it for search engines, you will start showing up on the first page so people can click on your website. Talk with your web company about optimization so you can be seen.
Reason #10 – Customized Email
With a web domain, you can customize your email to match your brand. For example, sales@yourcompany.com. So, every time someone emails you, there is advertising for your company.
Reason #11 – Credibility
You get instant credibility by having a presence on the internet with your website.
Reason #12 – Highlight Products and Services
With a website you can display your products or services in detail with beautiful images. Plus, you can provide short video tutorials or downloadable PDF instructions to give hesitant customers no reason to go elsewhere to purchase. If you blog about topics of interest to your customers, you can post the links on your social media to get the word out there and bring them back to your website.
Need help setting up a website for your business?
Hooked Marketing can build your website for you and focus on your website's search engine optimization that will drive more visits to your website, builds your local branding, and delivers results you can see with our monthly reporting.
Hooked Marketing is based in beautiful Florida just north of Clearwater & Tampa Bay in Palm Harbor. Specializing in marketing, more specifically Organic SEO, AdWords Management and Website Design. When hiring a local marketing team, you look for experience. Hooked Marketing has experience acquired from hundreds of web designs and marketing campaigns managed over the past 14+ years. Need help setting up a website for your business? Contact us today to get started