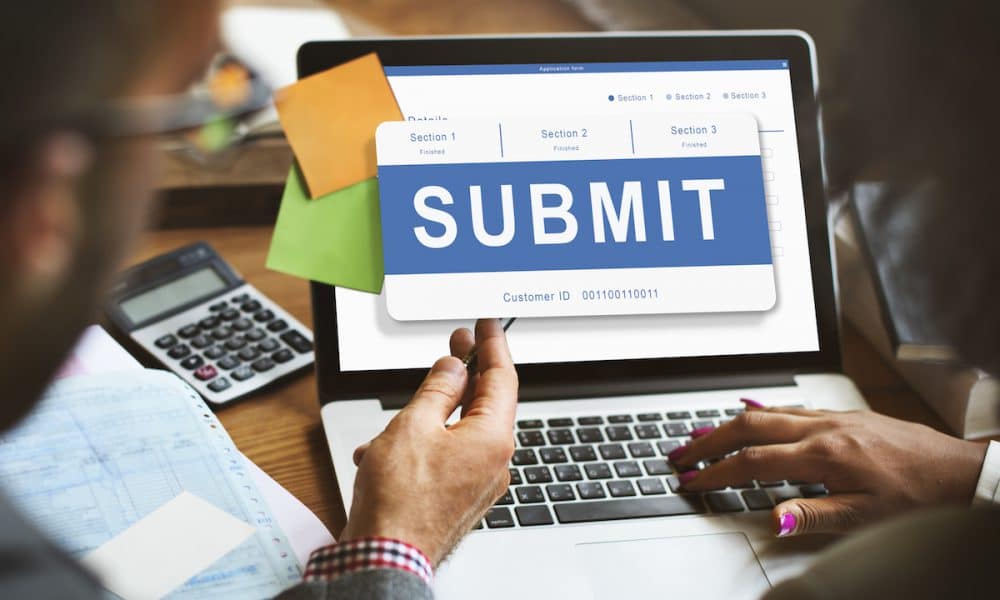 As a website developer, we create our clients' customizable contact forms, online surveys, invitations, and many more documents that collect data, registrations, and payments. That is where Wufoo comes into play. At Hooked Marketing, we use tools that set your website apart from your competition.
Wufoo makes it easy with a form designer that allows us to create all the customizable forms you need on your website to communicate with your demographics, collect information, and get your more business.
What is Wufoo?
Wufoo is a software company located in Palo Alto, California. The company was founded by Chris Campbell, Kevin Hale and Ryan Campbell in 2006.
In 2011, SurveyMonkey acquired Wufoo. Wufoo has a number of partnerships with technology companies that include MailChimp, Twitter, and Dropbox.
As an online website form builder, Wufoo provides tools for website designers to easily design and build online forms with its intuitive drag 'n' drop interface. The website developers can create customizable and beautiful forms on the web with the app's theme designer. They can add your own colors and logo. We can create dynamic forms that use advanced logic to perform specific actions such as showing and hiding fields, skipping certain pages, or emailing specific individuals based on form field selections.
Now, hosting online forms is easy. We can embed a form into your website, blog post, email newsletter, and Facebook page. This app's form analytics offers important metrics like submissions, time spent on submissions, bounce rate, and more. Wufoo sends you emails and text messages to keep you current on your online payments and form submissions. This app easily processes credit cards from your users after gathering information from them through a Wufoo powered form.
Wufoo Benefits
Using Wufoo forms builders allows you to:
Save time building amazing online forms
Create and launch your forms in minutes
Customize your forms to fit your business
Share forms with colleagues
Link forms to your app's pages or embed directly on your website
Collect secure online payments in a snap
Connect with trusted payment merchants like Authorize.net, Stripe, and PayPal
Secure system to protect your data from spammers and hackers
Features
Here are some of the features we have by using Wufoo:
Create a form and share it
Get data
300+ form templates
Custom rules
Collect payments
Reporting & analytics
Reliable security
Integrations
Theme designer
Form builder
Field validations
Notifications
Form gallery
Export data
100% SSL secure
Theme galleries
Captcha integration
Social sharing
REST API
Custom responses
Webhooks
Let us set up your contact form, online surveys, and invitations that collect data, registrations, and payments.
Contact Hooked Marketing to help you get more clients and visibility for your business. If you haven't entered into the website blog arena, or you do not have time to write and post consistently to get good results, give us a call at 727-333-5270 to discuss how we can help you.
Hooked Marketing is based in beautiful Florida just north of Clearwater & Tampa Bay in Palm Harbor. Specializing in marketing, more specifically Organic SEO, AdWords Management, and Website Design. When hiring a local marketing team, you look for experience. Hooked Marketing has experience acquired from hundreds of web designs and marketing campaigns managed over the past 14+ years. Need help setting up a website for your business? Contact us today to get started.