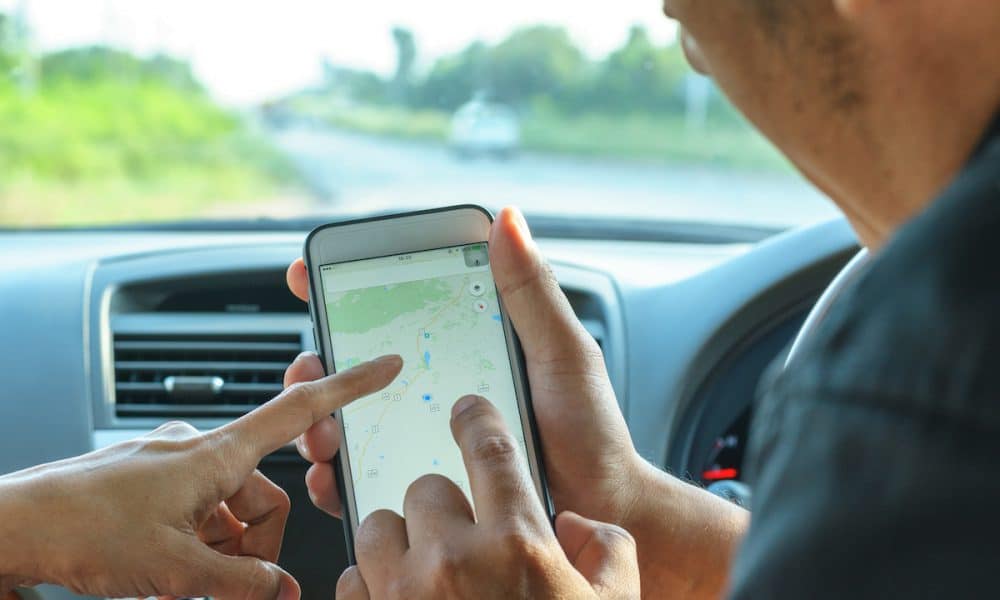 If you are in business, you want to make sure that your business shows up when someone tries to find you on the internet. Google is constantly evolving and introduces features and new tools so that businesses can improve their visibility. Google My Business helps local business get more visibility and search engine accuracy.
The answer is yes, you should sign up for Google My Business if you have some face-to-face interaction with your customers. You can't operate 100% online and use it. The service is free.
Google My Business
"Attract new customers with your free Business Profile. Your Business Profile appears right when people are searching for your business or businesses like yours on Google Search and Maps. Google My Business makes it easy to create and update your Business Profile—so you can stand out, and bring customers in," explains Google.
Forbes states that "Google My Business is an interface that allows business owners to take charge of how their business is displayed throughout all of Google's products and platforms, including its search engine results pages (SERPs), reviews, and instant content. You can get the app on Google Play or the App Store, or sign up on your desktop. From there, you'll confirm a handful of details and have access to several features, including posts, bookings, and insights.
Benefits
There are multiple benefits of signing up for Google My Business especially for your SEO:
Information consistency
Visibility through the web
Better first impressions
Better platform insights or analytic data
Place to posts messages
Accepts bookings online
Google review management
Free to use
"If you're just getting started with local SEO, your Google My Business listing is a great place to focus your early efforts. After all, when people search for a product or service near them, they're usually very close to making a purchase — one in two people who conduct a local search (think "watch repair near me") visit a store that day. So, it's important the information about your business that shows up when people search Google is as accurate, complete, and optimized as possible," reports Hubspot.
Creating Google My Business account
To create your Google My Business account, verify your business, and make its listing as strong as possible. Here are the steps
Most people have a tough time navigating SEO and set-ups because it isn't something they do every day. It is a great idea to hire a professional to get it done correctly with maximum SEO value.
Contact Hooked Marketing to help you get more clients and visibility for your business. If you haven't entered into the website blog arena, or you do not have time to write and post consistently to get good results, give us a call at 727-333-5270 to discuss how we can help you.
Hooked Marketing is based in beautiful Florida just north of Clearwater & Tampa Bay in Palm Harbor. Specializing in marketing, more specifically Organic SEO, AdWords Management and Website Design. When hiring a local marketing team, you look for experience. Hooked Marketing has experience acquired from hundreds of web designs and marketing campaigns managed over the past 14+ years. Need help setting up a website for your business? Contact us today to get started.