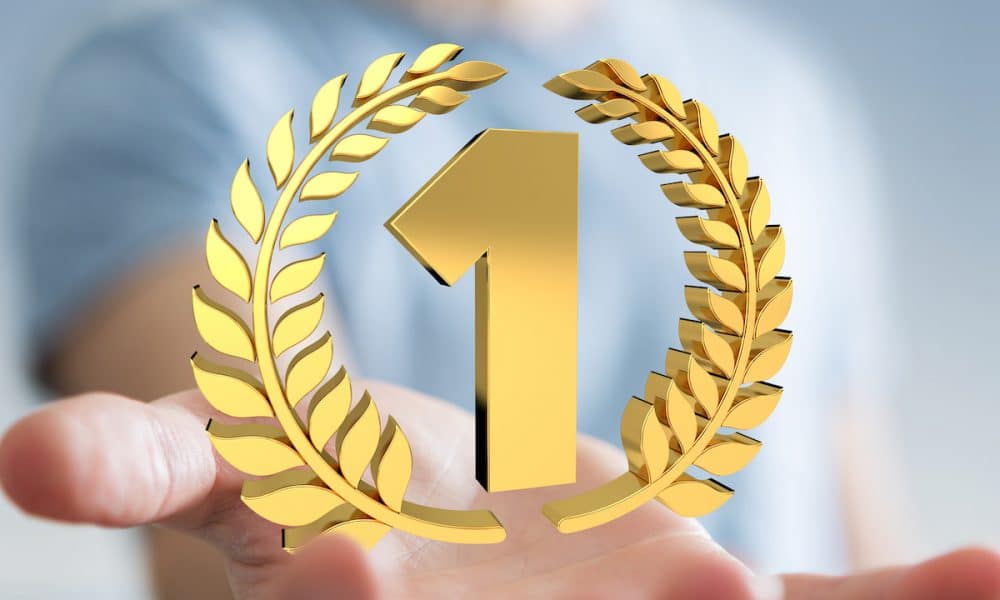 We are excited and honored to announce that Hooked Marketing was just awarded the title of #1 SEO Expert in Clearwater, Florida, out of 18 SEO companies in Clearwater!
Hooked Marketing has been specializing in marketing, organic SEO, Adwords Management, and Website Design for over the past 14+ years. We have helped a wide variety of clients with hundreds of web designs, marketing campaigns, website and blog content writing, social media, and more.
#1 SEO Expert Selection Process
Chas Cooper, CEO, and Founder of Rising Star Reviews explains how Rising Star Reviews went about their research and selecting the #1 SEO Expert. "Our members are local businesses who use our product to get better reviews. Since reviews are one of the top 3 ranking factors for local SEO, we often get asked questions about how they can use their reviews to boost their search rankings. So we wanted to recommend excellent SEO experts in their local areas who could help our members.
That's why we decided to conduct a thorough analysis of SEO experts in various cities around the US. Many other "top" lists of SEO experts are not as objective as they'd like you to believe. Many give preference to SEO firms who pay for advertising or even for leads. That's not our business. We don't sell ads or leads. We just want a truly objective, quantifiable, and accurate ranking of the best SEO experts in each city, so we can make recommendations to our members with confidence that they'll be in good hands. So that's why we used client reviews as our yardstick for who the best SEO experts are in a given area. We decided that client reviews on UpCity, Google, and Yelp should give us a good indication of how good an SEO firm is.
In Clearwater, we looked at a total of 18 SEO experts. Out of these 18, we found only six who met our minimum criteria to be considered a good recommendation for our members–a minimum of 5 reviews and an average of 4.0 stars or better. And out of these six good SEO experts, we identified Hooked Marketing as the #1 best SEO expert in Clearwater, based on their outstanding 5.0-star average rating based on a very solid 30 reviews.
This data gives us great confidence in recommending Hooked Marketing to our members and any other local businesses in Clearwater. It takes a lot of hard work and excellent performance for a company like Hooked Marketing to achieve the outstanding client reviews they've gotten. So we're thrilled to recommend them," stated Chas Cooper, CEO, and Founder of Rising Star Reviews.
Contact Hooked Marketing to help you get more clients and visibility for your business. If you haven't entered into the website blog arena, or you do not have time to write and post consistently to get good results, give us a call at 727-333-5270 to discuss how we can help you.
Hooked Marketing is based in beautiful Florida just north of Clearwater & Tampa Bay in Palm Harbor. Specializing in marketing, more specifically Organic SEO, AdWords Management and Website Design. When hiring a local marketing team, you look for experience. Hooked Marketing has experience acquired from hundreds of web designs and marketing campaigns managed over the past 14+ years. Need help setting up a website for your business? Contact us today to get started.