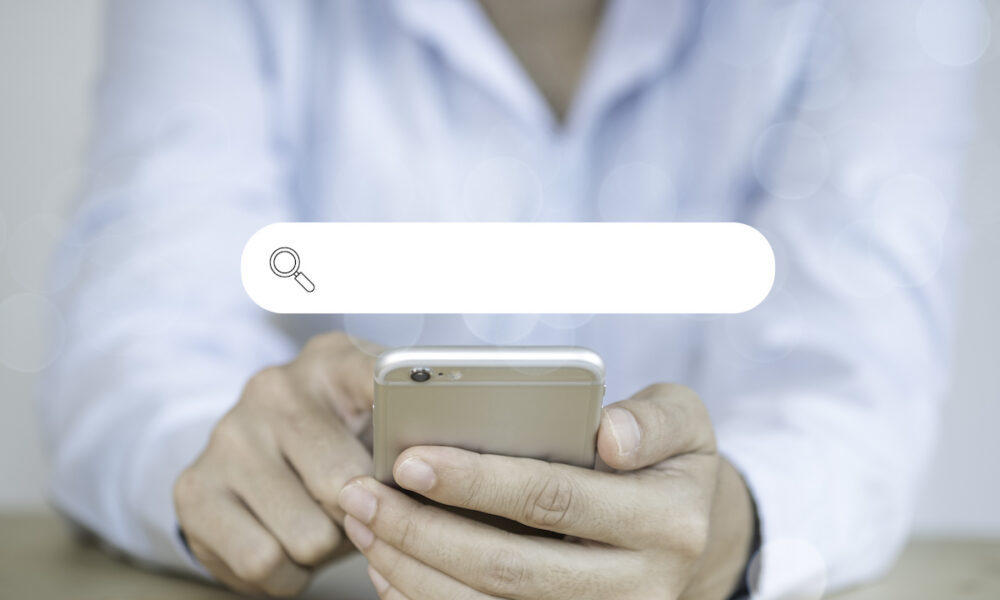 Getting your content into the Google answer box brings benefits to both potential customers and your business. This feature spot can propel brand awareness while quickly answering customer questions, which is one of the best approaches for a digital marketing strategy.
Also known as position zero, snagging a spot in the featured snippets may feel like the ultimate yet impossible accomplishment. The good news is that local businesses can get featured snippets for maximized exposure and even surpass big brand names in the process.
This is the guide on getting featured snippets for local businesses.
Step 1: Conduct Keyword Research
Keyword research is one of the first steps to getting featured snippets for local businesses. SEMRush is one of the most powerful keyword research tools on the market and it can help you zero in on the top keywords for your business.
However, you want to be careful about choosing keywords that are geo-targeted to your area if possible. Through their Keyword Magic tool, SEMRush allows you to browse keywords that are featured snippets and other SERP features. It also allows you to filter your results by country.
Keep in mind that questions are an important piece of the puzzle for getting into the Google answer box. The key is to answer popular questions that frequently pop up in your industry, and SEMRush can help you find data to help discover key questions.
If you need more inspiration on how you can determine industry-specific questions, try out the website Answer the Public. While it doesn't provide keyword data, it'll give insight on questions to address.
Step 2: Analyzing Keywords for Featured Snippets
Once you discover potential keywords for featured snippets, your work isn't over yet.
Determining the correct keywords to use can make all the difference in your success with snippets. You'll want to consider the following data for the snippets:
Keyword
Search volume
Current Featured Snippet URL for desired keyword
Domain Authority of website (DA can be found with Open Site Explorer by Moz)
Page Authority (specific to the webpage, not the overall domain authority)
Featured Snippet Hub
Featured Snippet Type: Text
Markup
Your Rank
Image
Desired Featured Snippet URL
Local businesses should look for opportunities where:
A weak website is ranking for the desired keyword (the domain authority is low or the content is not high quality)
Good search volume for the desired keyword (determined by a keyword tracker such as SEMRush)
Low competition for the desired keyword (determined by a keyword tracker such as SEMRush)
There is an opportunity to create a better version of the content. Consider an approach such as 10x content
Step 3: Structuring Your Content
What type of content ranks best in featured snippets?
Now that you have an idea of what terms you can consider for appearing in the Google answer box, the next step is to determine the best way to structure your content to win the snippet spot.
SEMRush and Ghergich & Co. did a large scale study on the type of content that ranks the best for featured snippets.
After analyzing 80 million keywords, the study showed that keywords with questions showed a 480% increase in the percentage of keywords with featured snippets.
The study also concluded that phrases with "why" had a significant advantage over ranking in this area.
While paragraph format is great for featured snippet text, avoid using very large blocks of text. The SEMRush study suggests to keep the snippet answers in roughly 40-60 words. However, 70% of featured snippets come in paragraph format.
List format: Long lists should also be used with more than 8 points to encourage users to click on the "more items" option, leading the user to your website.
Table format: The table format is another popular format for featured snippets. Most tables tend to cut off after two rows, with the average number of columns coming in at 3.4.
Image format: Images are an important aspect for online content, especially for engagement. However, when it comes to featured snippets, SEMRush's study showed that landscape images with a 4:3 ratio perform best. The median size is 600×425.
Video format: Video formats in featured snippet come in an average of 6 minutes 25 seconds long.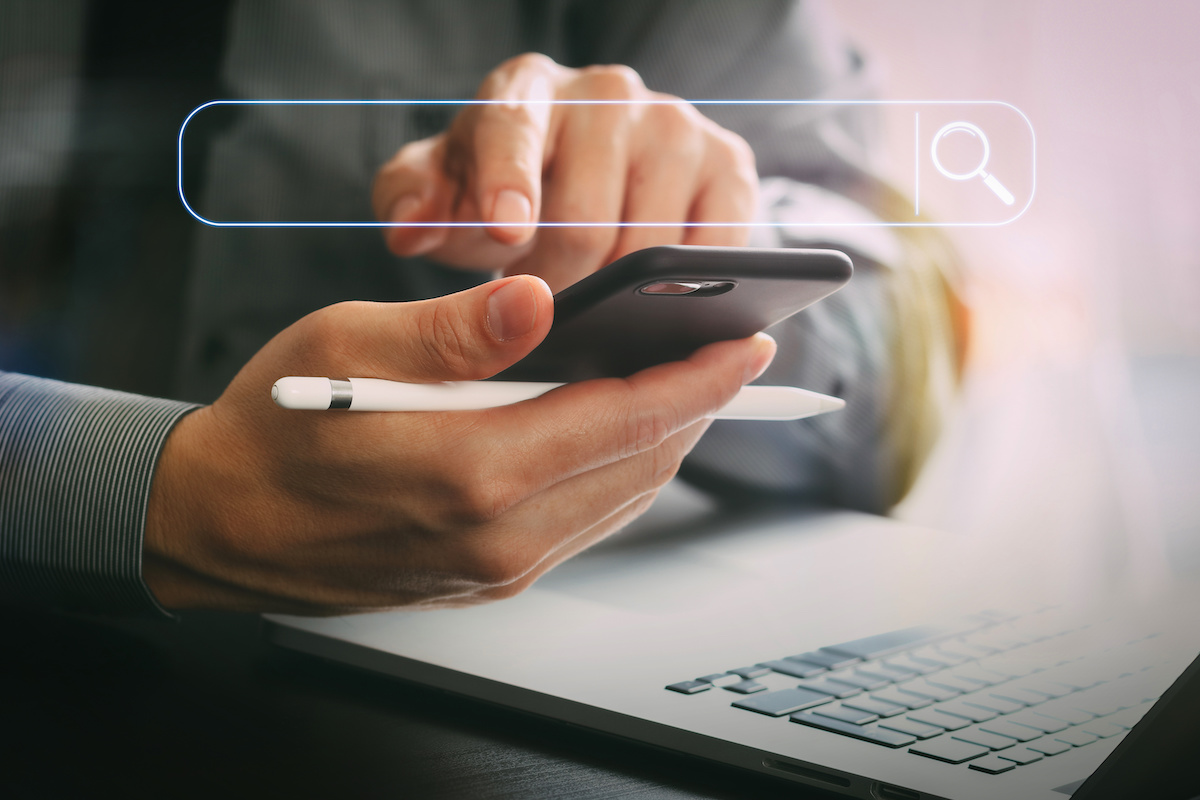 Step 4: Considering the Ranking Factors for Featured Snippets
There are several ranking factors for featured snippets. Understanding these factors can help you increase your chances for scoring a spot in the Google answer box. Below, you'll find information on these ranking factors that play a role in snippets.
Ranking Factor #1: Domain Authority
Circling back to domain authority, this is one of the ranking factors for featured snippets. Domain is calculated using several metrics, including linking root domains.
SEMRush's featured snippets study indicated that the incoming links for linking root domains is 3,500. The good news is that very few local businesses will need 3,500 linking root domains to score a spot in the featured snippet, but the competition should be analyzed on a case-by-case basis.
How to Improve Domain Authority
If your domain authority is low, you need to build more links from high DA sites. This can be done with a link building campaign with multiple domains, but link building takes time. It also takes a lot of time, effort and outreach to get these links for your website.
Meanwhile, creating quality content is another route to help improve domain authority. The better your content, the more other websites will link to you as a reference. Not only will this improve your domain authority, but it will help improve the trustworthiness of your website and business.
Ranking Factor #2: Social Engagement
SEMRush discovered that 89% of brands with featured snippets have a social media presence. While this isn't a critical ranking factor, having an active social media presence can only help push your content to the front of the featured snippet content.
Ranking Factor #3: Secure Website
If you haven't yet adopted https for your website, there is no better time than now. The study indicated that 70% of websites in the featured snippets adopted https to demonstrate a secure website.
How do you make sure that your website is secure? LetsEncrypt is a free and open certificate authority that makes it really easy to get https enabled. On the LetsEncrypt site you can find out more information about getting a certificate, renewing an existing certificate, and installing the certificate.
According to Google, HTTPS has many benefits, including:
Encrypting the communication between your visitor's browser and your website's server helps protect data from being stolen.
Showing a padlock in your browser's address bar tells visitors that your website is using HTTPS and that their information is protected.
Displaying the word "Secure" helps build your website's trustworthiness and can increase conversions.
Ranking Factor #4: Mobile Friendliness
Mobile friendliness is becoming increasingly critical to user experience. Improving your website to cater to a mobile audience is one of the keys to becoming featured in the Google answer box.
Google wants users to find your business through the search engine, and they want your website to be mobile friendly. Mobile friendliness means that your website is responsive to mobile devices and will appear about the same on a mobile phone as it would on a desktop computer. The website should display well on smaller devices and should adapt to the screen size.
More and more people are searching on mobile devices. These people are also searching by voice. If your site isn't mobile friendly, then you're leaving a ton of traffic on the table.
If you want to be featured on the Google Answer Box as a local business, you must consider mobile friendliness for your website.
Getting Ahead of the Competition on Featured Snippets
As a local business, it can be difficult to outperform the competition in the search engine. The key is to play on your strengths and overcome weaknesses. Some of the trouble that local businesses encounter with featured snippets is lack of brand awareness, lower domain authority, fewer social followers, and fewer resources to create snippet-worthy content.
Are You Leveraging Geo-Targeting for Your Business with Google Answer Box?
Now is the time to focus on your geographical area and target questions that are catered to your niche and target market. Your presence with the local community can give you a boost to help overcome issues such as low domain authority.
After following the steps in this how-to guide, focus on delivering the best quality content possible for your customers. This means thoroughly answering questions and further enhancing engagement with media. While taking this approach and combining it with well-researched keyword opportunities, you'll become an expert in your niche as Google recognizes your content in featured snippets. Be sure to contact us so we can help you hook new customers with google answer box, geo-targeting and more!