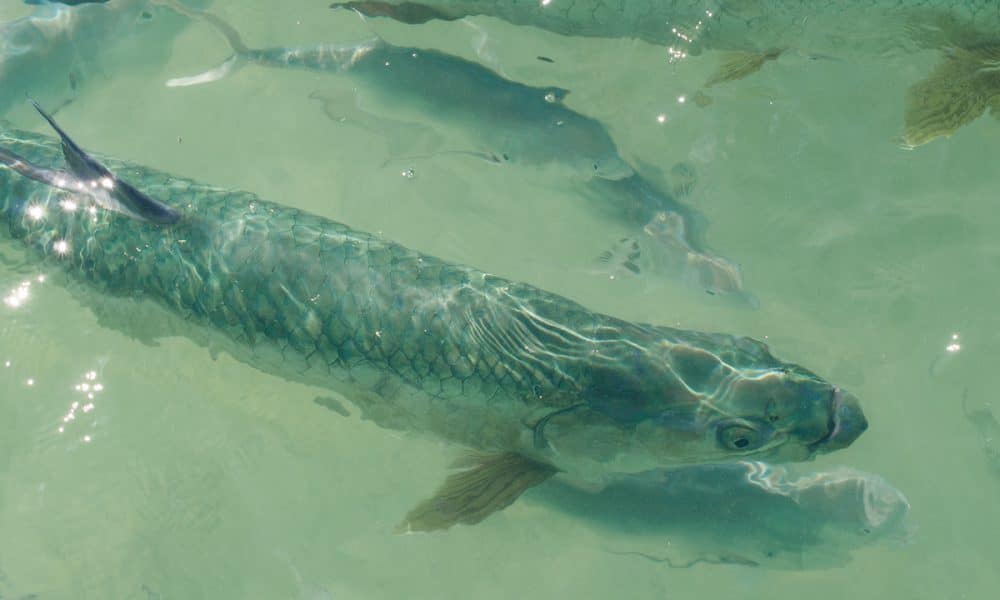 Are you wondering what on earth does this title mean? What do fishing, websites, and SEO have in common? I'm glad you asked! The question that ties all three of these words together in this title is "What does Hooked Marketing love more"?.
Fishing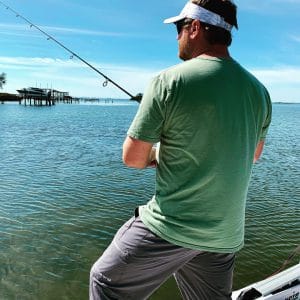 Outside of helping my clients with marketing and designing their websites, I love to fish. Rain or shine I hit the water trolling for fast fighting Florida fish.
I am not the only one in my family with the fishing bug. My family is heavily involved in this sport. My brother is a professional Bass fisherman. My father and I own a fishing boat together in Pinellas County. I have a dog named "Tackle" and my son's name is "Finn". When I'm not working or spending time with my beautiful wife and awesome young child, I am out fishing. They have even gone out in the boat a few times for a family outing.
When I'm not fishing in my boat, I am guaranteed a great day of fishing action with Captain Brian Mathey of Clearwater Inshore Fishing on the pristine flats of Clearwater to Tarpon Springs. We catch Tarpon, Redfish, Trout, Snook and more. Captain Brian has over 20+ years of experience and runs charters. Tell Brian Jeff sent you!
Websites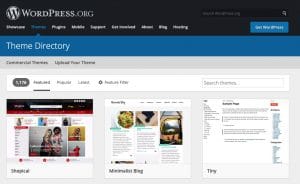 Another passion that I have is helping clients bring in more customers to their businesses through websites. I've had the privilege of working with hundreds of clients designing their websites. The design process involves getting to know the client, their industry, branding, business location, demographics, and products and services offered. Then, I pull together the perfect WordPress theme, call to action statements, a catchy header, professional photographs, and highlight what they do best and the end-results and benefits to their customers. We add select plug-ins from third-party vendors to achieve specific goals. I add to the mix some high-end HTML coding for a unique look to set you apart from your competition, and I end up with a satisfied client.
SEO / SEM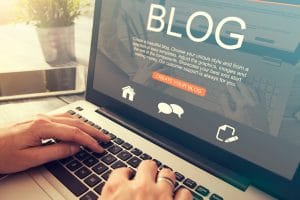 I enjoy maximizing a client's Search Engine Optimization "SEO" and Search Engine Marketing "SEM" to bring in idea clients to purchase their products and services. People may not understand SEO, but I do. These days to stay in business and be ahead of your competition, you have to have SEO in place with a good website. There are numerous steps to take with your SEO campaign, and most people do not know how to manage this process. If done incorrectly, it can cost you a lot of time and money? If done correctly, you are looking at a steady increase in business and growth? Google Adwords is also a service that will bring in business if done correctly.
If I'm not working or hanging out with my family, you'll see me on the water? Happy fishing to you all this summer!!!
I can help you build your WordPress site from scratch, rebuild or add features you may need. We can also help you with SEO and Google AdWords to bring in new customers and increase revenue.
Contact Hooked Marketing to help you get more clients and visibility for your business. If you haven't entered into the website blog arena, or you do not have time to write and post consistently to get good results, give us a call at 727-333-5270 to discuss how we can help you.
Hooked Marketing is based in beautiful Florida just north of Clearwater & Tampa Bay in Palm Harbor. Specializing in marketing, more specifically Organic SEO, AdWords Management and Website Design. When hiring a local marketing team, you look for experience. Hooked Marketing has experience acquired from hundreds of web designs and marketing campaigns managed over the past 14+ years. Need help setting up a website for your business? Contact us today to get started.