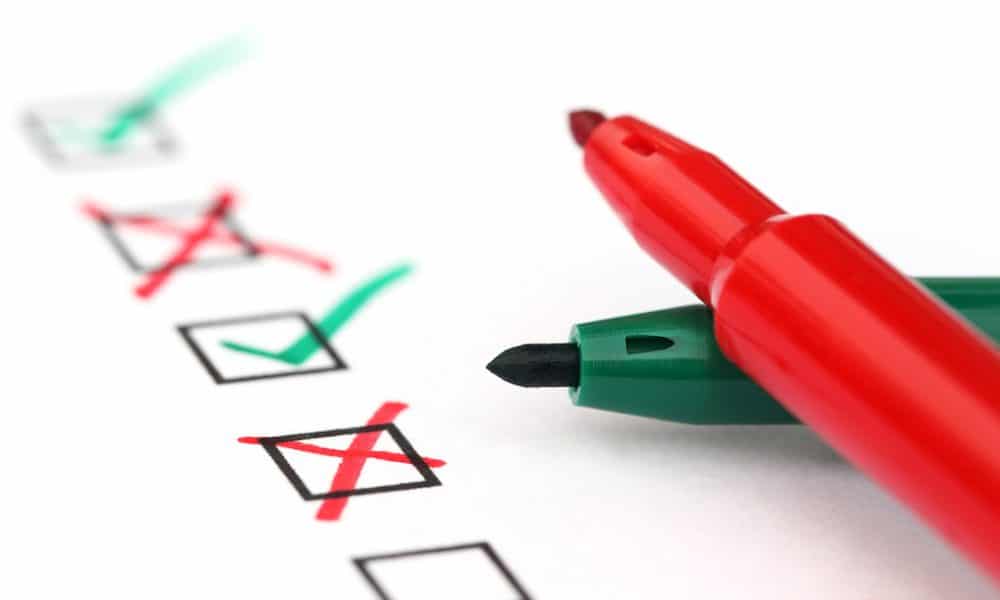 Is it time for your website to be re-designed? If your sales are not where you need or want them to be, two steps can help you change that. A website design and SEO company can re-design your site to get results.
Step One – Re-Design
Re-design your website. As fast as the internet and digital marketing are moving with changes, updates, upgrades, etc., there is a need to keep up with changes to your website to conform and maximize your SEO. Having an outdated website can decrease leads, sales, and traffic.
Step Two – SEO, Directories, Google AdWords
After you have re-designed your website to include a strong SEO foundation on WordPress, you need to add a marketing strategy to include daily, weekly, and monthly techniques to increase your SEO. If you start and stop your SEO marketing, it will not be effective in reaching your goals. A successful SEO strategy includes directories, blogs, backlinks, Google My Business, Google Maps, Google AdWords, etc.
Website Re-Design Checklist
Here is a checklist that will confirm whether your current website needs a re-design. Compare this information to your site to determine what direction you need to go in.
Answer these questions in regards to your current website, YES or NO.
| | | |
| --- | --- | --- |
| YES | NO | IS YOUR CURRENT WEBSITE? |
| | | Mobile responsive |
| | | Getting excellent SEO rankings in search engines |
| | | Getting the results you want in leads, calls, emails, sales, etc. |
| | | Aligned with your Marketing Goals |
| | | Optimized buyer journey |
| | | Aligned with current branding and purpose |
| | | Updated third-party tools |
| | | Receiving great conversion of leads |
| | | Excellent user experience |
| | | Aligned with your ideal target audience |
| | | Displays your current products and services |
| | | Fully functional and clear |
| | | All links working properly |
| | | Relevant content throughout the site |
| | | Matches your competitors' website success and results |
| | | Site loads quickly, so users stay on site |
| | | Is the old method of Flash removed |
| | | Blogs on site with fresh content |
| | | Makes a great first impression |
| | | Clients love it and are not complaining about the site |
| | | Employees love it and are not complaining about the site |
| | | Is built on WordPress |
| | | Is built with a good SEO foundation |
| | | Relevant and effective keywords are present on each page |
| | | Site has clickable text content and not too heavy with photos on home page |
| | | Happy with the number of phone calls generated from the site |
| | | Substantial rate of Contact forms coming in |
| | | Website and SEO Analytics installed and being reviewed regularly |
| | | If Analytics is installed, Excellent stats in all categories |
| | | Ranking on the first page or first position on organic searches |
| | | SSL Certificate on site |
If you have said NO to items on this list, it is definitely time to re-design your website to add form, function and receive better results.
In today's SEO market, your website should be the key player of your sales team. It works 24/7 365 days a year for your business.
Website Re-Design
Once you've decided to re-design your site, a website design and SEO company will work with you to get results. Make sure you select a company that has been in business for a while and is experienced and knowledgeable about re-building and SEO. Anyone can build you a "pretty" site, but is it build with all the steps required to speak to the search engines?
These concepts need to be incorporated in the re-design:
Brand Messaging
Purpose is clear
Clients and users have an excellent experience on your site
Industry-specific design trends incorporated
Looks trustworthy, current and relevant
Excellent foundation
Responsive, mobile-friendly and fast
Simple to use
Stands out from the competition
SEO analysis built-in
Superior functionality and content
Attractive design
Contact Hooked Marketing to help you get more clients and visibility for your business. If you haven't entered into the website blog arena, or you do not have time to write and post consistently to get good results, give us a call at 727-333-5270 to discuss how we can help you.
Hooked Marketing is based in beautiful Florida just north of Clearwater & Tampa Bay in Palm Harbor. Specializing in marketing, more specifically Organic SEO, AdWords Management and Website Design. When hiring a local marketing team, you look for experience. Hooked Marketing has experience acquired from hundreds of web designs and marketing campaigns managed over the past 14+ years. Need help setting up a website for your business? Contact us today to get started.