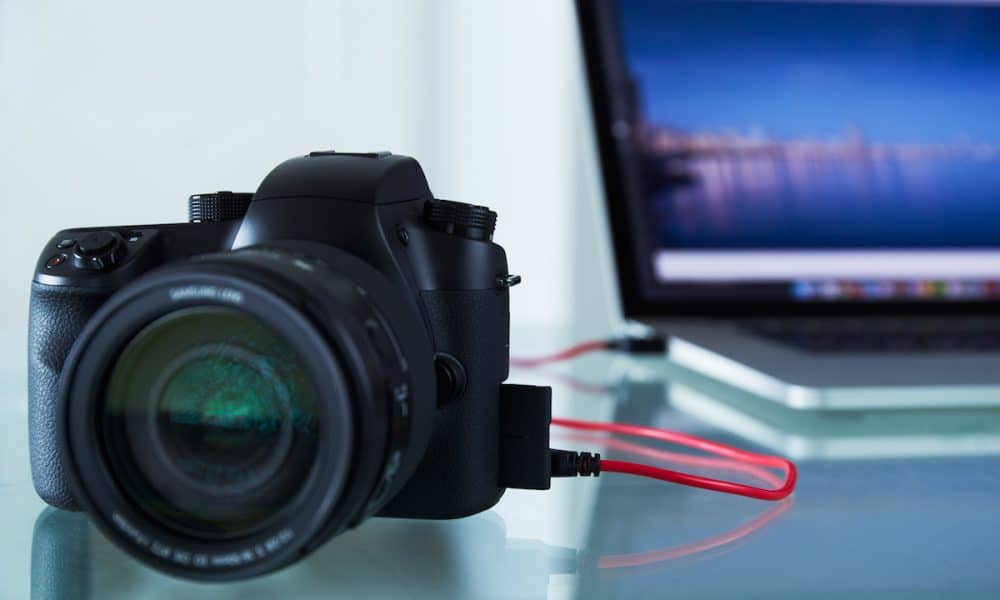 Photographs are so important in your marketing to promote your business. They allow the viewer to get into that moment, experience, product, or service quickly through a visual image. Photographs enhance the words and describes. People are visual learners and the photograph can be the main character in the story.
There are three main reasons why you should use quality "legal" photography on your website:
Professionalism – Using high quality images on your website makes it look more credible and trustworthy. It takes your site from amateur status to a professional website.
Integrity – It is the right thing to do. Photographers offer a service that should be paid. You are in business to make a living through an income. All professionals in business should have that right instead of someone "borrowing" their photo from a search engine claiming that it is theirs to use. It's called ethics and integrity.
Fines – If you use someone else's photography without permission, you will be in danger of getting fined or having to shut down your site. In this digital age, people can track when you use their photography. Just because it is under Google images, don't assume it is free to use for your marketing and advertising.
"Assume every image you find online is copyrighted. The excuse that the image didn't have a watermark or a "©" to show it was copyrighted doesn't work. Most works first published after March 1, 1989 do not require a copyright notice, which is great given the speed we can upload photos at today. At the same time, this lack of copyright notice has some people believing that there are no restrictions to its use. Indeed, every one of those selfies with duck lips on Instagram is subject to copyright, as is that photo of a flower (or cloudscape, animal, cocktail, etc.) that would go great on your blog. Copyright laws are often blurred with the sharing mechanisms on many of the social networking sites. However, as soon as an image is taken from one platform and used on another, there may be problems. And while search engines are doing their best to provide copyright notice information if it applies, please don't assume that if it's not there in your search that there is none," reports Lifehacker.com.
If you use someone else's copyrighted material and commercially profit from that use, you may have to pay monetary damages, and court may prohibit you from further using the material. You may also have to give the photo owner profits as restitution.
Photography options
So what options do I have for photography in my marketing?
Use your Own Images
If you have a good eye, quality camera equipment and know how to take a professional photo with good lighting, clean background and knowledge of how to take a high-resolution photo, use your own photography? Let your web designer
Hire a Photography
If you have products or a service you want to put on your site, hire a professor photographer that knows how to take consistent quality photos that you would be proud to have on your site. Same goes for taking head shots or action shots of the people in your business.
Download Free Stock Photos
"If you use a TON of images, or you don't have the budget to pay for images, you can always download free stock photos. Here is a shortlist of some free stock image sites:
Purchase Stock Photos
Here are some paid resources for quality stock photography:
·      Adobe Stock Images:  Made for creatives, scaled for business. They help you access and manage all the assets required for delivering great content. Give your creative team access to over 100 million high-quality photos, illustrations, videos, templates and 3D assets to choose from with the creative apps they use every day.
·      Getty Images: With one of the largest image databases (over 80 million still images and illustrations), you're guaranteed to find what you are looking for. The downside: the images are often expensive, and Getty is one of the biggest purveyors of cease and desist emails (so make sure you pay for them!).
·      Fotolia: Fotolia's subscription service can save you a lot of money if you plan on using images often.
·      iStock: If you have a particular image in mind, iStock's awesome search box will help you quickly get what you need.
·      Cutcaster: If you aren't a fan of subscription services, Cutcaster gives you the opportunity to pay as you go. Also, their photos are extremely organized, making finding what you want a pain-free process.
Contact Hooked Marketing to help you get more clients and visibility for your business. If you haven't entered into the website blog arena, or you do not have time to write and post consistently to get good results, give us a call at 727-333-5270 to discuss how we can help you.
Hooked Marketing is based in beautiful Florida just north of Clearwater & Tampa Bay in Palm Harbor. Specializing in marketing, more specifically Organic SEO, AdWords Management and Website Design. When hiring a local marketing team, you look for experience. Hooked Marketing has experience acquired from hundreds of web designs and marketing campaigns managed over the past 14+ years. Need help setting up a website for your business? Contact us today to get started.