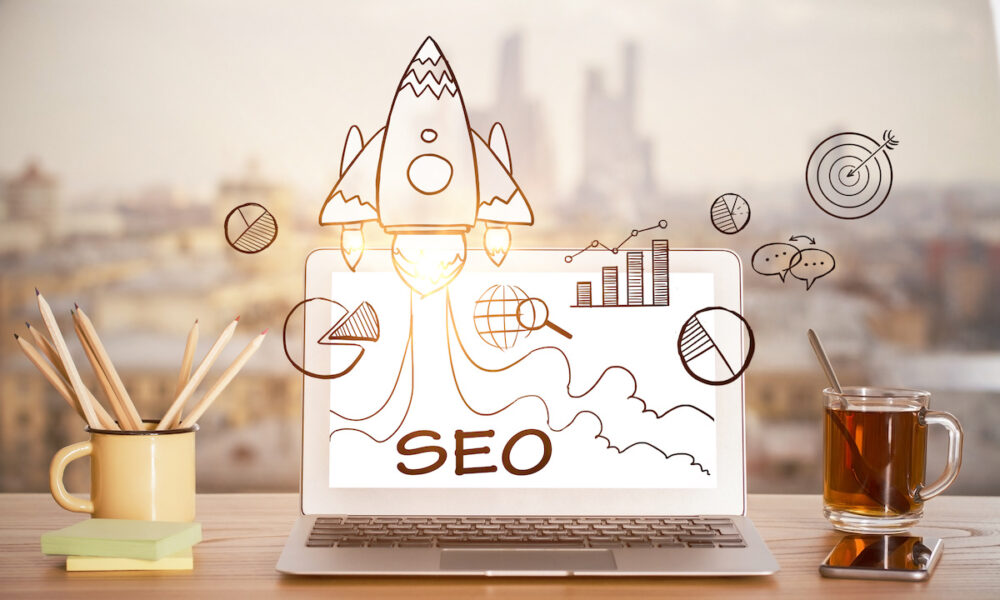 Are you looking for SEO trends in 2022? Now is the time to begin thinking about your search engine optimization strategy. It's hard to believe that 2022 is around the corner, and it will certainly be here before you know it.
As you are thinking about SEO trends in 2022 and your approach to search in the next year, consider the following trends.
Focus on Creating Quality Content
Quality content has served as a pillar for SEO trends throughout the years. Ever since Google did some of the first major core algorithm updates, including panda and penguin, many things have changed in terms of creating quality content and linking to it. The first major panda update occurred 10 years ago and still applies many of those rules today.
What does it take to create quality content in 2022? The rules are generally the same as they were in previous years. However, it is always helpful for a reminder to ensure that you were following quality guidelines from Google.
When it comes to creating quality content and content marketing, it's important to offer information that resonates with the audience. If you do not know your true audience, this is a good time to focus on who is the most likely to buy your products or invest in your services.
From there, you can create a quality content strategy moving forward. Your content should answer questions that your customers may ask. You can feature FAQs and other important, relevant information.
How exactly do you implement quality contact? There are a few ways to do this. You can do so by creating blogs on a consistent basis, such as once a week or twice a month. You can also produce quality newsletters as well as white papers and other downloadable contacts.
No matter how you decide to approach your quality contact strategy, know that this is important for SEO in 2022 and beyond.
Implement Internal and External Links
Another important component with SEO trends in 2022 is internal and external linking.
Internal linking is important for establishing the hierarchy of your website. This helps Google to understand the most important pages in the structure of your website.
Meanwhile, external linking refers to websites that are not your own. For example, you may hyperlink to another website such as yahoo.com for reference.
A good way to create an internal and external linking strategy is by using blog posts. Every time you create a blog post, be sure to link to other previous blog posts that you wrote already. It is also smart to include at least 1 to 2 external links, but those websites need to be a sort of resource. For example, try to link to websites that are .EDU extensions for government websites.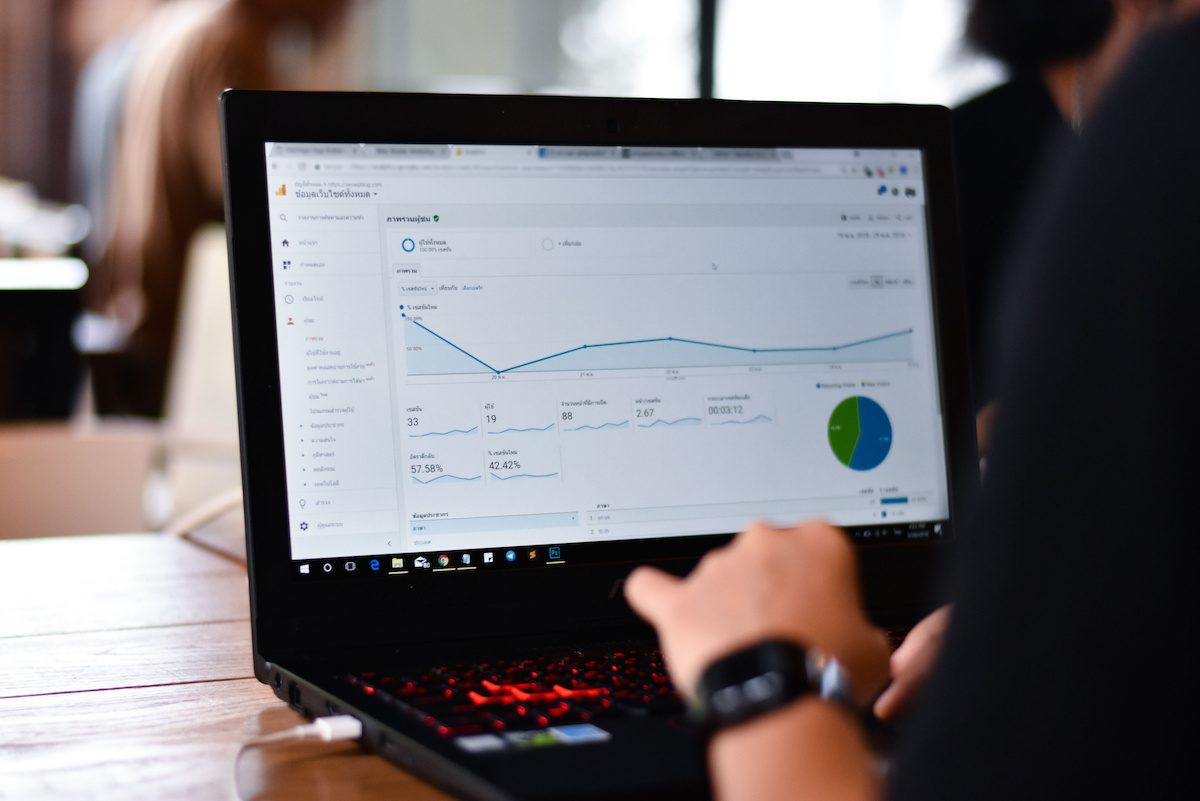 Be Ethical with Link Building
Yes, link building is still important in 2022. However, several years ago Google put a hard stop to shady link building practices.
There are many guidelines to follow in terms of link building. One way to do this is to be a journalistic source of information. You can do your own studies that are not found anywhere else online and publish results. As long as the studies are relevant, you should have no problem getting backlinks as long as others are aware that the content exists.
Guest posting without pay is another way to ethically build links without punishment from Google. Reach out to industry magazines and other related resources to your industry. Guest posting on these platforms can help you build credible links to your website.
Improving the value of your content is another key way to increase backlinks. Ensure that all of your previously written content brings value in a way that inspires others to link to your website.
Voice Search Remains Strong for SEO Trends
Is your website speed up to par in terms of SEO for 2022? This is another important component for your search engine optimization results. Simply put, a slow website won't cut it!
So, what is the fix for a fast website? The ideal page speed for websites is about half a second. While this sounds lightning fast, this fast speed is what it takes to ensure that customers do not navigate away due to slow loading time.
A slow website will give you a poor rating in terms of bounce rate, indicating that a person lands on your website and leaves very quickly or even immediately.
Google has a site speed test that you can use for free, which indicates if your website is up to par in terms of speed.
Tune-up Your Page Speed
Is your website optimized for voice search? This is a really important element as well for SEO. Voice search is incredibly popular, with 41% of adults using voice search at least once per day.
But how do you optimize your website to include voice search friendly content? One approach is to create conversational content. Think of it in terms of writing in a style that you would to a friend. You'll want to be sure that you ask questions since a lot of voice searches on Google involve asking questions.
Offer a Friendly User Experience
Remember earlier when we talked about the importance of page speed? That is one vital area to focus on when it comes to user experience. To rank well on Google, your website must offer a great user experience for visitors.
But what other ways can you ensure a good user experience for your visitors? Another way is to make sure that your navigation is neat and organized. It should be intuitive to use while allowing customers to easily access what they need.
Other elements include attractive colors, a readable font size, and answer the questions as needed.
Target Long Tail Keywords
If you are looking to refresh your keyword strategy for 2022, make sure that you have long tail keywords included. Long tail keywords are terms that are three words or longer. You will usually find them in some form of sentence structure, although it may not always be grammatically correct. You will also find long tail keywords in terms of questions.
Long tail keywords can be a gold mine when it comes to SEO. These are essentially the low-hanging fruit untargeted keywords that your competitors are not using. The trick is that you may have to dig a bit to find these keywords, but they are certainly out there and waiting for you to use them.
You can implement the usage of long tail keywords by incorporating them into blog posts. You can choose a single and strong long tail keyword and develop an entire blog post about it. This can give you a robust blog post that helps you meet goals such as email subscription sign-ups, backlinks, and much more.
Meanwhile, know that simply choosing a long tail keyword is not the one and only step. You must create high-quality contact around that keyword in order to rank. This can be a long and complex process, but it is worth the hard work.
Create and Manage Your Google my Business Page
Do you have your company listed on Google My Business? If not, make sure you take this important step as soon as possible. This is especially important for brick and mortar companies, such as plumbers, veterinary clinics, doctors' offices, and more.
Google My Business page is a place where you can post relevant photos. You can post before and after photos if this applies to your type of business. This is also an area where customers can leave reviews, which can help increase exposure for your name.
Google My Business also serves as a social media platform. Once or twice a week, you will want to keep your Google My Business page updated. You can share high-quality photos, blog posts, industry updates, and much more. This is yet another way to leverage social media to get more eyes on your business.
Stay Consistent with SEO Trends in 2022
As you adapt to your SEO strategy for the upcoming year, be sure that you stay consistent. SEO is a marathon and it can take quite a bit of time to see results. The good news is that once you begin to dominate the search engines, you'll have the traction and momentum to keep going.
Don't want to wait for the results that SEO provides? You can always consider investing in PPC campaigns. This is the fast way to get your website to the top of Google's search results. The downside about PPC is that once you stop paying, your ads disappear. This isn't the case with SEO, although you do need to work to maintain it.
Hooked Marketing is always on the tail of upcoming SEO trends in 2022 and beyond. Get ready to hook more customers by working with us in SEO, helping to grow your business and reach new customers every day.