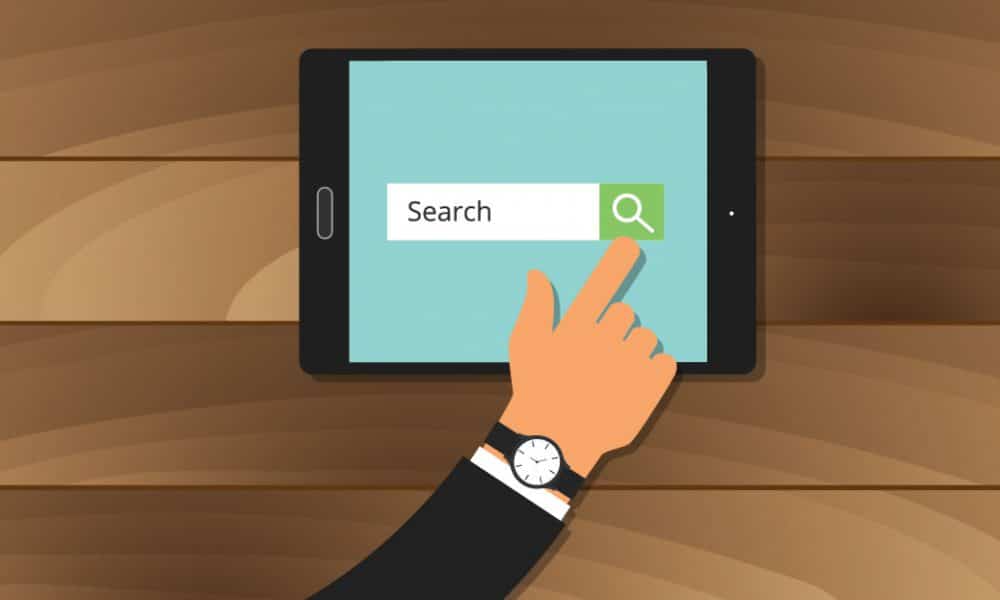 People find you easily.
When people in your area are doing a search for a service or product local results will show up first on the Google results page. This gives you a HUGE advantage over your local competition that is not using Google Maps/Places or if they didn't hire a professional to help setup their account. A Google Maps specialist knows how to optimize your business information with keywords, hours of operations and a few secrets!
Let Hooked Marketing help you with your setup and drive more traffic to your business. Contact Us today to get started.